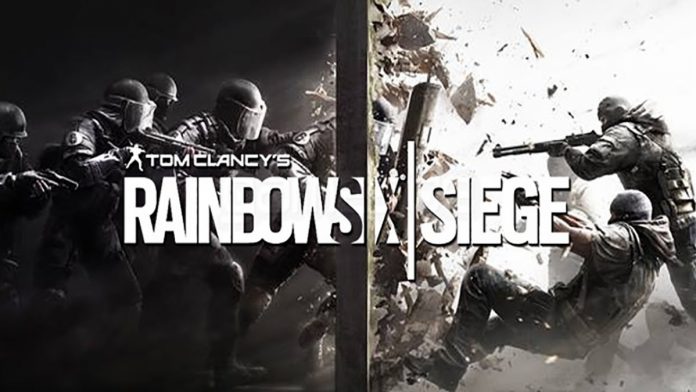 While cheats for various video games are rampant in the worldwide web, game developer Ubisoft is not planning to just idly stand on the sidelines when it comes to their releases, more specifically for "Tom Clancy's Rainbow Six Siege."
In a recent post by the French multinational game developer on their official forum, they have reiterated that they do not plan to just let cheaters go on playing the game.
"In order to increase our efforts to counter cheating in 'Rainbow Six Siege,' we will be expanding our criteria to identify potential cheaters," Ubisoft's statement reads.
But it will not end in just pinpointing the fraudulent gamers, they also reveal that they will be implementing penalties to those caught.
"If identified as a potential cheater, that player will be immediately removed from the game and receive a temporary suspension," the post further explained.
Ubisoft's campaign against cheats in "Rainbow Six Seige" has been running for quite some time now. The developer even rolled out a new patch earlier this month to heighten their hunt on cheating, exploiting, and spawn killing. In their official website, they explained the reason behind the patch and what it aims to accomplish.
"We are aware that there is a certain widespread sentiment that high level ranked matches are often ruined by cheaters. We want to deter 'witch hunting' as much as possible," the official post read.
"It will help the community as well as ourselves identify suspicious behaviors with a better level of certainty. Given the nature of our game (destruction, observation tools, high lethality), players are very likely to have doubts about what happened when they get killed," it continued further detailing the specifics of the update.
Aside from the cheat targeting updates, "Rainbow Six Seige" will also reportedly have new content expansions which will be set on various locations all over the globe like the United States, Japan and Brazil.