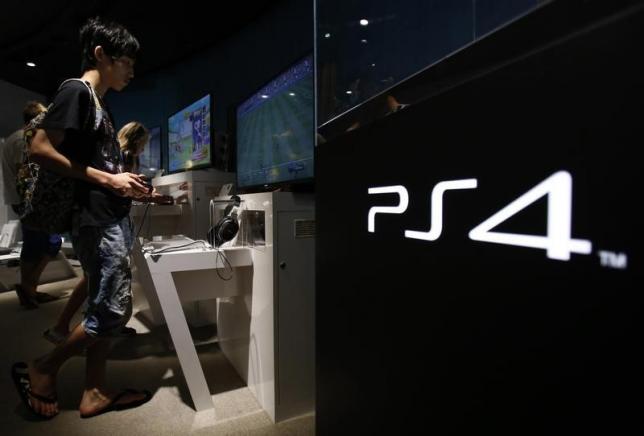 Should the long running rumors prove to be true about the upcoming alleged new version of the PlayStation 4 console, dubbed in the rumor mill as the PS4.5 or the PS4K, it will mean an entirely new experience and improved gameplay for players. However, it seems like the game developers will be the ones that will be taking the consequences of releasing a mid-cycle console version, as it will greatly affect the amount of work they will be doing for a single title, contrary to developing titles for the already available PS4 only.
In the past few weeks, rumors had been wild about the alleged new version of the PS4one that features support for gaming resolution of up to a stunning 4K Ultra HD, and improved hardware capabilities compared to the current PS4 console. While the premisemay seem to be attractive to gamers, developers may not like the rumor to be true.
In a recent interview with Gaming Bolt, "Rocket League" developer Psyonix shared their insights on the possibility of having a new version of the PS4 and developing for two different console versions.
According to Psyonix Vice President Jeremy Dunham, having a "PS4.5" is no different form having an entirely new console version at all.
"Well, hypothetically in the situation you have raised, it's no better than having any other additional platform to develop for," Dunham said. "It's- what's interesting about the question, the hypothetical, is, would the introduction of this item change things severely? And the answer is, it doesn't really change much if that is the case. Because it's really just a matter of whether or not you can support another platform, and that's really what it boils down to- how the pros and cons of the hardware, or the extra QA time needed, or the amount of new assets you have to build."
Dunham said that while this kind of setup may prove to be problematic to some developers, it still goes down to whether developers are willing to go an extra mile in their works for a game or if whether they have the resources to be able to keep up with the pacing of the new console version.
"So really what it boils down to is, does the team, were they to work on something like that, be able to handle coming to another platform? And so the broad answer is, if the team is prepared and willing to do it, I don't see that being an issue. And if they can't or won't do it, then it would be an issue, so it would differ on a team by team basis, on whether or not that would be problematic."