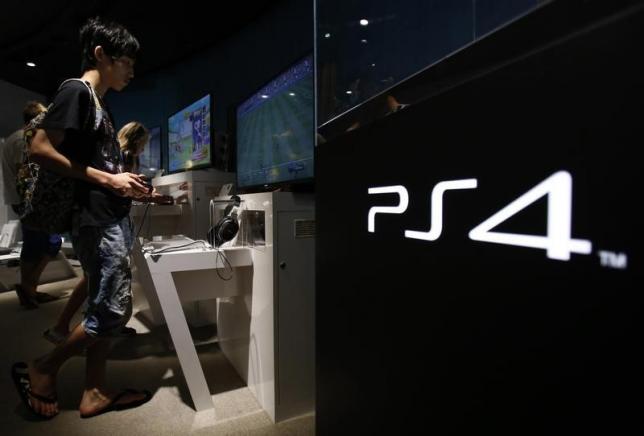 Yet another game comes to the PlayStation 4, as part of the backwards compatibility program launched by Sony Computer Entertainment that aims to bring PS2 favorites to the PS4.
According to a report by GameSpot, the PS2 title "FantaVision" can now be played on PS4s. The game is available for download from the PlayStation Store for only $10 with a discounted price of $7.50 for PlayStation Plus members.
With this, a total of 10 games has now been released for the PS4 from their original PS2 release, with "PaRappa the Rapper 2" as the ninth game following the initial roster of eight games.
"As we continue our celebration of the PlayStation 20th anniversary, we want to take a look back at the heritage that helped propel us to the brand that we are today," Shuhei Yoshida previously said. "PlayStation 2 holds a special place in the hearts of many gamers who have fond memories of playing some of the biggest franchises in gaming. PS2 remains the best-selling console of all time, thanks in part to the revolutionary tech built into the box, such as support for the DVD format for games and movies, a powerful graphics processor, and specialized chips for particle effects and physics."
While no official announcement was made by Sony about upcoming games yet, a set of leaked ESRB ratings suggest that six new games may be coming to the PS4, too, soon. They are:
"Wild Arms 3"
"Siren"
"Primal"
"Okage: Shadow King"
"Ape Escape 3"
"Max Payne"
The coming of PS2 games to the PS4 does not simply mean porting the game to become compatible with the latest version of the console. The graphics of each game brought to the new system has been upgraded to sport 1080p Full HD resolution as well as support for PS4 features such as Remote Play, Live Broadcast, Share Play, Activity Feeds, and Second Screen.