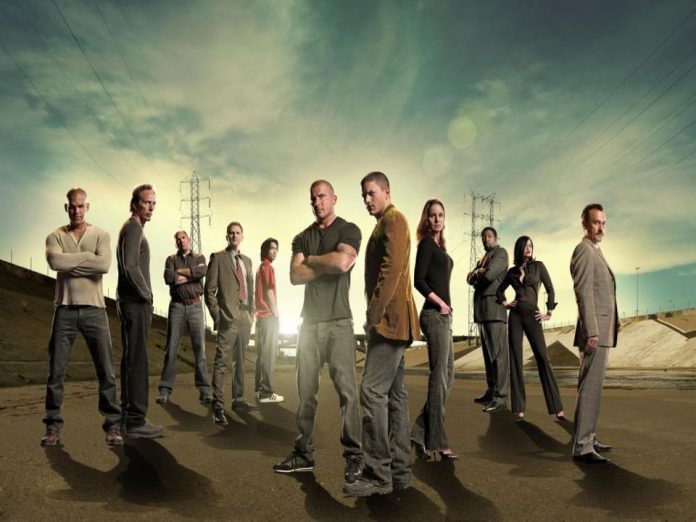 Nothing could have been more painful and tragic for the fans of the once popular television serial drama, "Prison Break" than learning right at the show's supposed finale that Michael Scofield (Wentworth Miller) had died, no thanks to an undisclosed illness revealed to his loved ones by agent Alex Mahone (William Fichtner). At that point in the fourth season finale, no one ever thought there was going to be another season.
But as everyone already knows by now, "Prison Break" has been revived and the fifth season will once again promise a combination of a genius storyline and action, with several of the original cast members returning to save Michael, who turned out to be alive but not very well.
As far as the recent trailer suggests, the revival will have a lot of explaining to do, at least in the first few episodes. This is because viewers will want a believable and concrete clarification as to why Miller's character is alive and what he's doing in a prison outside of the country.
According to Breathecast, a good part of the fifth season may actually be about how the lead character of the first four seasons survived in spite of the fact that everyone in his life, including his love, Sara Tancredi (Sarah Wayne Callies) and his brother, Lincoln Burrows (Dominic Purcell) have accepted his fate and have since moved on.
In the short teaser, the notorious character, Theodore "T-Bag" Bagwell (Robert Knepper) is back, but this time, he certainly looks more civilized. He appears to be the first one in the original group to have learned about Michael's whereabouts and the fact that he's alive. He is seen showing evidence to Lincoln.
It's no longer a secret that the fifth season of "Prison Break" centers on the plan of Lincoln and the rest of the cast to break Michael out of prison. The question though is how will the writers present and explain the lead character's survival right before ending up in prison.
The new limited series debuts next year, but an official air date has not been given for the moment.