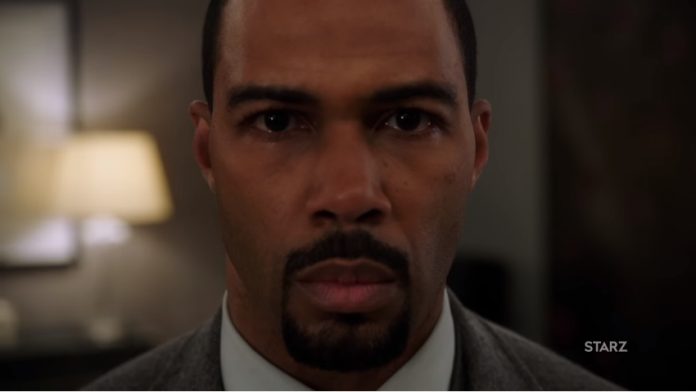 Starz just released the promotional trailer for "Power" season 3 episode 7, where it seems like Tommy and Ghost's relationship will be tested again.
According to CarterMatt, the relationship between Tommy (Joseph Sikora) and Ghost (Omari Hardwick) is the most important one in "Power." While the bond between them remains strong after overcoming a lot of obstacles, it may undergo yet another test in the next episode titled "Don't Go."
"Power" season 3 episode 7 will find Tommy and Ghost working together again after the latter is forced to get back in the game. However, Ghost being gone for a while meant that Tommy had to find a way to do things without his partner, which can put a strain on their partnership now that they are back to working with each other.
Apart from that, the "Don't Go" synopsis promises a lot more conflicts that Angela (Lela Loren) and Dre (Rotimi) will have to face.
In other news, 50 Cent recently opened up to Jimmy Kimmel about the "Power" season 3 scene where his manhood was shown without his permission. According to the rapper, whose real name is Curtis Jackson, it was not really an accident. Creator Courtney Kemp was fully aware but just did not want him to see it.
"I didn't think you needed to see it at that point," Kemp told him (via International Business Times). "You just gotta take one for the team," Jackson went on to explain.
Jackson also noted that there were other sex scenes in the show wherein none of the actors' members were exposed, so he was confused as to what was going on. However, he admitted that he was aware that this scene was coming, but he stated that the original clips that he saw were a lot darker.
"Power" season 3 airs on Sunday, Aug. 28 at 9 p.m. EDT on Starz.