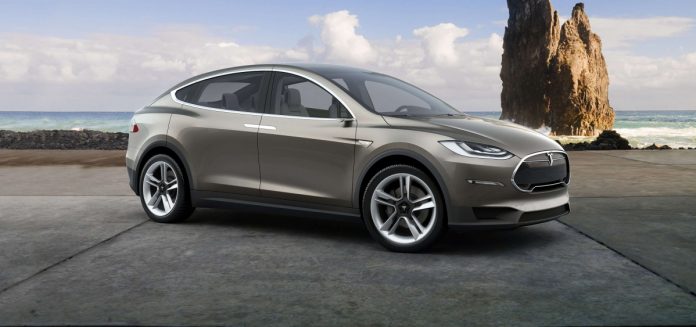 Porsche has effectively challenged startup American car maker Tesla Motors in the electric car market.
The automobile giant recently came up with the Mission E electric car concept, which is clearly meant to compete with Tesla's Model 3 electric sedan.
Porsche's Mission E electric car has a significant driving range, according to the website Dezeen. It can run 500 kilometers or 310 miles on electric power alone.
Porsche head Mathias Muller even boasted that this range can be attained when driving in a "sporty" manner, apparently hinting that the range can be extended when using the car for casual driving.
"There's the compromise between sportiness and everyday usability something that our customers have grown used to expecting of a Porsche," Muller said during the Mission E launch event this week.
According to the Auto Express, the Mission E features a dual motor drive complemented by a powerful battery. The setup, the article said, can deliver 582 bhp of power.
In addition, the Mission E reportedly takes only 15 minutes to recharge 80% of the battery's power.
By contrast, the Tesla Model 3 sedan will have an electric range of only 200 miles, the Christian Post said.
While Tesla has not yet released estimates on charging rate for the Model 3, Bloomberg said that the Tesla Supercharger takes twice the time it takes the Mission E to get to 80% to charge the Model S to roughly half the range of the Porsche vehicle.
When the Model 3 goes on sale in 2017, buyers will be able to upgrade the vehicle to either an All Wheel Drive or a dual motor setup. As for its motor engine, Auto News said that Tesla will improve on the existing motor engines found in the Model S 70D and 85D and install the upgraded version in Model 3 units.
The Model 3 will reportedly be unveiled in March next year, and will carry a $35,000 price tag.