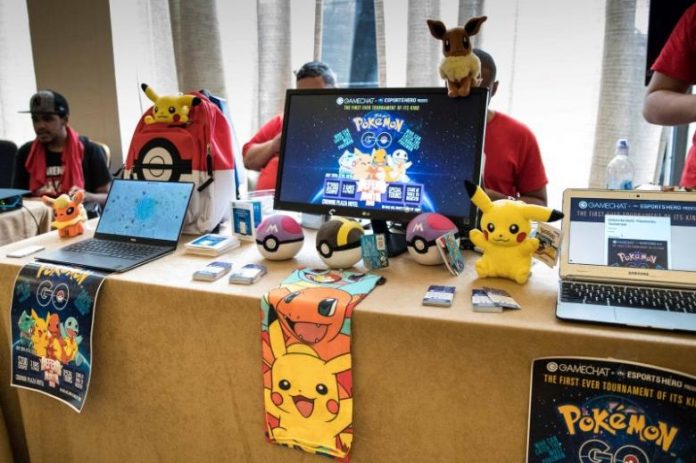 Although Niantic's free-to-play augmented reality video game, "Pokmon GO" has taken the entire mobile gaming world by storm, there still lies the possibility that it would eventually turn out to be just one of the many games that come and go. For one, there's talk about players who are quickly losing interest in a somehow very simple yet unique gaming experience.
But the developer isn't ready to accept its eventual demise as a new report suggests that a second-generation "Pokmon GO" may already be in the works. Accordingly, this new game will be featuring the same concept to that of the original, but this time, there will be several new features that could alter the somewhat monotonous gaming experience.
According to iTech Post, there will be several additions in the very intriguing "Pokmon GO" update, including but not limited to a new Buddy System as well as the entry of Legendary Pokmon characters. There likewise will be more types of Incense and focus on trading. There are also several rumors online claiming that a hundred more Pokmon characters will be added to the game as well as more moves to go with them, suggesting that Niantic is desperate to make it a lot more interesting than what it is right now.
The backing for a new and updated version of the game is undeniable, proof of which is a website called Pokmon GO Hub, which is dedicated to providing support and a community for players all around the world. The site recently suggested a new egg chart which gives a detailed look at the second-generation Pokmon characters, all of which are potentially going to hatch in time for the new game update.
While there's no official confirmation or release date for "Pokmon GO" Gen 2, the massive popularity of the game is reason enough for Niantic to give it a go.