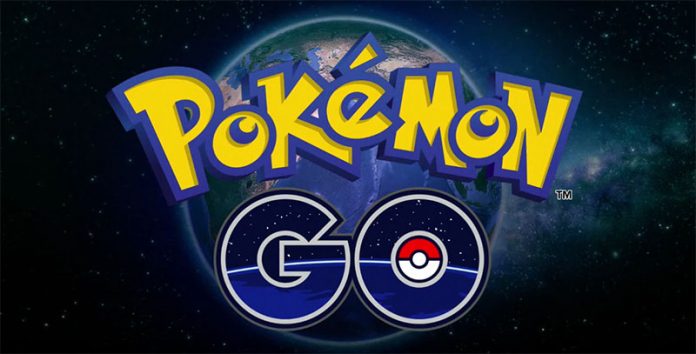 The upcoming and much awaited Pokmon game, Pokmon GO, was revealed to have substantial backing from tech and gaming giants, as now independent developer Niantic Inc. continues to work on the new mobile game, which is slated for a 2016 release.
In their official press release, Niantic revealed that Pokmon GO now has at least $30 million funding for development, coming from big backers.
"The Pokmon Company, Google and Nintendo are investing up to $30 million in Niantic, Inc., which includes an initial $20 million upfront and an additional $10 million in financing conditioned upon the company achieving certain milestones," the company said. "We will be using this capital to continue the development of Pokmon GO, to evolve and grow Ingress and its thriving global community, and to build out our real-world gaming platform."
Google, which previously held Niantic before it spun out to become an independent entity, is still supportive of Niantic. "Niantic has shown the great potential of mixing geolocation technology, dynamic storytelling, and innovative game design, and we're excited to continue supporting the team on their journey," said Don Harrison, VP of Corporate Development for Google.
"Pokmon's strategic investment in Niantic paves the way for a social mobile experience the world has never seen before," said Tsunekazu Ishihara, president and CEO of The Pokmon Company. "The Pokmon Company is committed to partnering with companies like Niantic that share the same spirit of community and innovation."
Niantic said that they are "hard at work" first for global Ingress events coming this season, followed by the much awaited launch of Pokmon GO next year.
"Travel between the real world and the virtual world of Pokmon with Pokmon GO for iPhone and Android devices! With Pokmon GO, you'll discover Pokmon in a whole new worldyour own! Pokmon GO will use real location information to encourage players to search far and wide in the real world to discover Pokmon.
The Pokmon video game series has used real-world locations such as the Hokkaido and Kanto regions of Japan, New York, and Paris as inspiration for the fantasy settings in which its games take place. Now the real world will be the setting!"