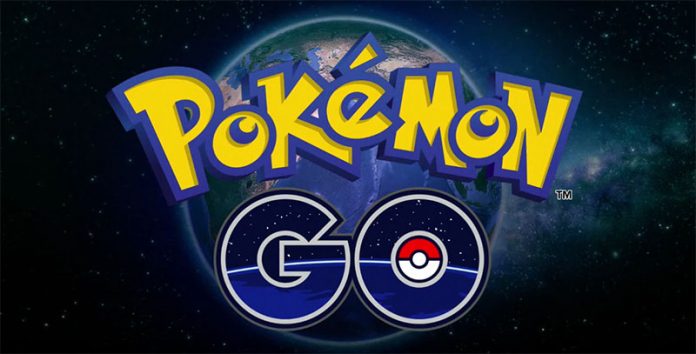 Fans have been anticipating updates regarding "Pokmon Z" and "Pokmon Go" for quite some time now. Although Nintendo remained silent regarding the matter, there is a chance that fans will hear details about the games on Dec. 15.
In the previous issue of the CoroCoro Magazine, one of the features include a sneak peek of the December issue sporting a blue colored Zygarde Core. Zygarde is the legendary character rumored to be the focus in the upcoming "Pokmon Z."
Additionally, the magazine said that there will be a big announcement regarding Pokmon in 2016. With this, many fans believe that Nintendo will finally announce the launch date of "Pokmon Z" and "Pokmon Go."
"Pokemon Z" is the upcoming game, following "Pokmon X and Y" released two years ago. It will feature the five forms of Zygarde, whose Mega-evolution or final form is expected to surpass the powers of Xerneas or Yveltal in "Pokemon X and Y."
On the other hand, "Pokmon Go" is an augmented reality game that will enable fans to look for Pokmon in the real world. It is expected to be complemented with "Pokmon Go Plus," a watch device, as an aid in the search, in the future.
Aside from "Pokmon Z" and "Pokmon Go," other games expected from the franchise next year are the "Pokken Tournament" for Wii U in spring, the Pokmon Go! mobile device, Pokmon puzzle games, as well as the red, blue, and yellow variants of Pokmon in Nintendo eShop.
Both "Pokmon Go" and "Pokmon Z," especially "Pokmon Go," are expected in 2016, but Nintendo continues to keep the details under wraps.