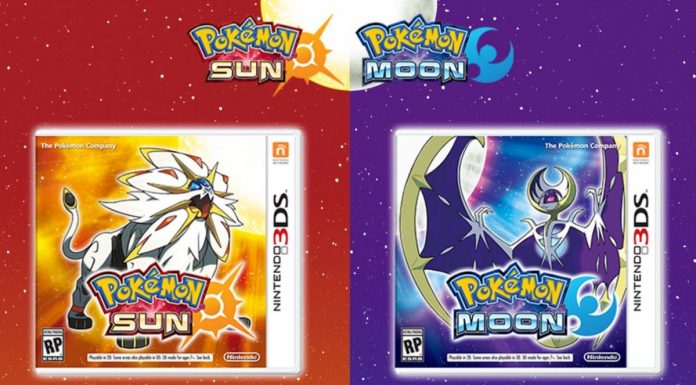 The release date of the much awaited new core Pokmon games, "Pokmon Sun" and "Pokmon Moon," was finally revealed in a recent announcement along with the three new starter Pokmons, cover art for the two games, and Legendary Pokmons. The new core games will hit the Nintendo 3DS handheld on Nov. 18.
The three new starter Pokmons for the new games are Rowlet, Litten, and Popplio. Rowlet is a flying grass type Pokmon, while Litten is a fire type one. Popplio is a water type Pokmon.
The reveal also included a first look at the official cover art for both games, as well as what could be assumed as the two new Legendary Pokmons that will be coming to "Pokmon Sun" and "Pokmon Moon," respectively. While the names of these assumed Legendary Pokmon were not announced, the long rumored name of Solgaleo and Lunaala still hang in the air, as their appearances only further hint that they might end up being named as such.
For "Pokmon Sun," the Legendary Pokmon has an appearance of a white lion, with yellow and orange color accent combinations. For "Pokmon Moon," the Legendary is like a flying Pokmon with a lunar design on each of its wings.
A third Legendary Pokmon, allegedly called "Marshadow," was also rumored to be coming to the games.
As previously announced, "Pokmon Sun" and "Pokmon Moon" will be the first ones to offer the most number of language options with simplified Chinese as one of them. Additionally, the two new core games will come with support for Pokmon Bank, a multi-game storage system for Pokmon across games. This will allow players to transfer their Pokmon from titles such as "Pokmon Red," "Blue," and "Yellow," "Pokmon Omega Ruby," "Pokmon Alpha Sapphire," and "Pokmon X and Y" to "Sun and Moon."