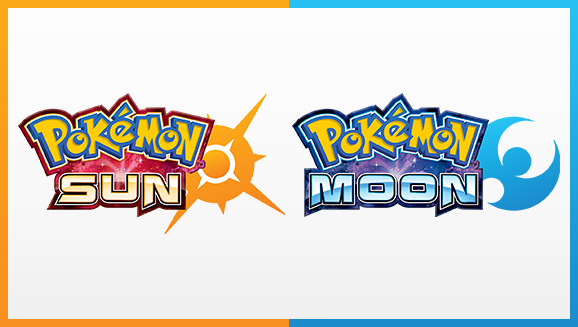 Speculations suggest that highly anticipated "Pokmon Sun and Moon" may have 10 new creatures coming to the players' Nintendo 3DS consoles.
A much awaited trailer was also released recently which fans believed to be a brand-new one. However, it turns out that it was the same footage previously shown in Pokmon Direct video but with some hints at new Pokmons. Reports claim that director Junichi Masuda has also teased about the additions before, but he did not further elaborate on the details.
Fans took it upon themselves to propose some possibilities that may be offered in the upcoming game iteration. These include the setting of the games predicted to be located in a tropical region, which will give rise to new generation of monsters that inhabited the said climate, legendary Zygarde from "Pokmon Z" being part of the narrative, and the game being released in full 3D to take advantage of NX's dual-type system.
Since neither Pokmon Company nor Nintendo has yet to make anything official, available information should be taken with a grain of salt. More details regarding "Pokmon Sun and Moon" are expected to come out on Japanese magazine "CoroCoro's" latest issue, slated to become available starting April 15.
The title has been announced in celebration of the franchise's 20 years in the industry. Players are teased to be able to use Pokmon Bank to transfer Pokmons they have caught in the 3DS Virtual Console versions of "Pokmon Red," "Pokmon Blue" and "Pokemon Yellow" to the copy of the game. Creatures from "Pokmon Omega Ruby," "Pokmon Alpha Sapphire," "Pokmon X" and "Pokmon Y" can also be brought in the same fashion.
It will also be the first title in the series that will allow players to choose from nine different languages such as English, French, German, Italian, Japanese, Korean, and Spanish, Traditional Chinese and Simplified Chinese.
The release date for "Pokmon Sun and Moon" is scheduled sometime during the holidays this year.