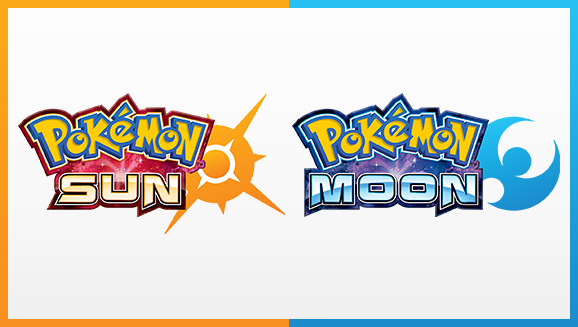 Although Nintendo has yet to release the highly anticipated next iterations in the widely popular Pokemon franchise, "Pokemon Sun" and "Pokemon Moon," some fans believe that the developers have to optimize the games for the 3DS and 3DS XL console.
According to Bidness ETC, some players have encountered lagging issues with already available titles such as "Pokemon Alpha Sapphire" and "Pokemon Omega Ruby" on the platforms. The games are deemed to be pleasant to play, however, the problem has reportedly been encountered during a battle with Poochyena and while facing creatures in hordes.
The report noted that even though the games were designed to run smoothly at 60 frames-per-second, the 3D effect renders two screens of 30fps. When the amount of visuals exceed the handheld's capacity, the lag starts to happen. This is deemed to create possible trouble for the upcoming titles in the series.
Meanwhile, there are hearsays that the games will change a lot for the 3DS following "Pokemon X" and "Pokemon Y" in 2013 since neither Alpha Sapphire nor Omega Ruby were deemed to have been improved that much. The titles may also be tied to the origins of the Legendary Pokemon Zygarde since "Pokemon Z" may not come to fruition.
Fans were reportedly disappointed when the touted first footage of the game was supposedly going to be unveiled via a special episode of Japanese variety show "Gathering at the Pokemon House" last Sunday, April 3. The video that was shown instead was the same clip already revealed during Nintendo Direct's announcement in February.
Pokemon series producer and director Junichi Masuda was noted to jokingly said that players should expect more than 10 new catchable Pokemons in the narrative which are predicted to be part of Generation VII.
However, since neither Nintendo nor The Pokemon Company has yet to make anything official, available information should be taken with a grain of salt. More details may be released in the Japanese "CoroCoro" magazine that will hit the stands on April 15 in Japan.