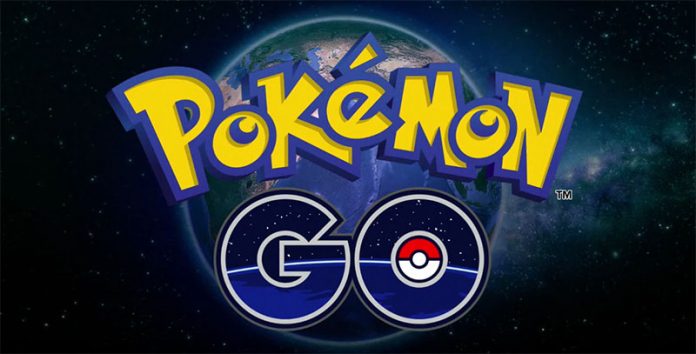 Niantic is rumored to be making the announcement regarding the release date of "Pokemon GO" sometime this month.
The speculation came from industry analysts who were closely monitoring the pattern of the company when it comes to dropping new information regarding the new mobile app. An article by media website Neurogadget pointed out that major "Pokemon GO" announcements in the past months were made during the first Thursday of the month. March 3 marked the release of the first beta version of the title in Japan which was then followed by another beta test roll out in New Zealand and Australia on April 7.
Interestingly, there was no new tidbit given to fans during this month's first Thursday which poses an entirely different scenario for Niantic. Rather than waiting for an update every first Thursday of the month, it is also possible that the company is peppering information every five weeks instead. Shall this be the case, gamers who are eagerly anticipating the next announcement regarding the title can expect something coming their way tomorrow, May 12, which many fans hope to be finally about the launch date of "Pokemon GO."
Then again, there is also the possibility that the Japanese company will opt to utilize the big stage in E3 (Electronics Entertainment Expo) next month to do the unveiling. That way, it can draw more interest by setting up a formal introduction to the augmented reality game.
As of now, everything is still unconfirmed by Niantic and The Pokemon Company when it comes to the release date of "Pokemon GO." However, they might opt to make the announcement sooner than later due to the various leaks making their way online. This is despite the company's continued pleas to beta cooperatives to keep everything tightly under wrap until they fully drop the game. Some snippets that have come from the dry-run test were uploaded to YouTube and showed the process of evolution of Pokemons as well as its overall aesthetic.