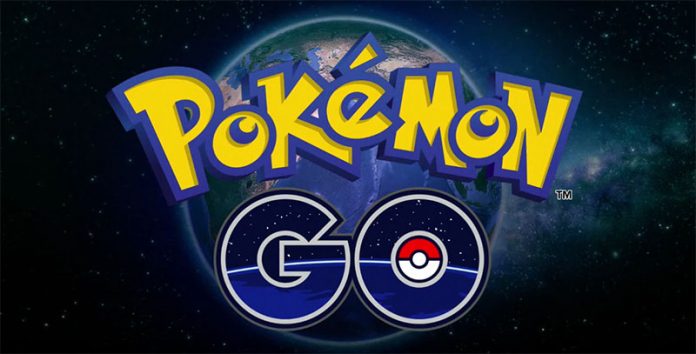 "Pokemon Go," the long awaited mobile device installment to Nintendo's "Pokemon" series of video games, has just entered its beta testing period in the U.S.
According to an announcement by Niantic Labs, the developers of the game, the beta testing period of the game has reached the United States. Users who want to sign up for field testing the game can now do so on "Pokemon Go's" official website.
The beta testing period for the game began March 4 when Niantic Labs opened registration to Japanese players. The beta testing proper began later that month, eventually expanding in early April to other countries. Australia and New Zealand were the first to get into the beta test after Japan, while the United States joined in last week.
For those living in countries not included in the beta testing regions, signing up for the test is impossible as the site will simply display a "not available in your country message" after reading the IP address. "Pokemon" fans living in those countries will simply have to wait until Niantic Labs releases the field test in their area.
For those unfamiliar with the game, "Pokemon Go" is the newest and upcoming entry into the long running "Pokemon" series of video games. Developed by Nintendo, previous games in the main "Pokemon" series were all eleased on the company's portable gaming platforms from the Gameboy to the Nintendo 3DS.
"Pokemon Go" is a spinoff entry to the series, developed by Niantic Labs as an augmented reality video game for iOS and Android mobile devices. Much like the main games, "Pokemon Go's" gameplay entails players capturing Pokemons and training them to gain levels and new skills as well as to be able to fight against the Pokemons of both non-player characters and other players.
The next main entries into the "Pokemon" series are the upcoming "Pokemon Sun" and "Pokemon Moon," which will be released on Nov. 18 for the Nintendo 3DS.