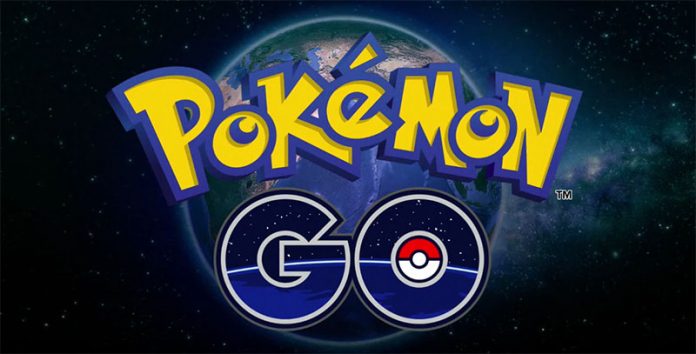 Following the initial launch of the beta field testing period in Japan, the highly anticipated augmented reality mobile game "Pokmon GO" recently extended its beta testing to Australia and New Zealand.
In a post on the official Niantic Labs blog, the game developer of "Pokmon GO" announced that they will be adding two more countries to the ongoing field testing beta period of the game.
Players who are interested to experience and test the game early can sign-up on the Niantic Labs official field testing form site and answer a survey that will require them to disclose a number of personal basic information and an overview of their gaming experiences. However, there are a few points that interested players need to take note of.
First, Niantic announced that as of now, not all Android and iOS devices may be able to run the game as it is. Second, players who will be lucky to get a slot in the field testing period are required to observe strict confidentiality when it comes to disclosing and sharing of in-game content and information, as Niantic wants to surprise the public once the game gets officially released.
Lastly, Niantic said that players who will be participating in the field testing event will be selected "based on a variety of factors which may include OS-types, experience in real world games, and an element of luck".
As detailed before by Niantic, the game will feature in-game locations that can be found in real life places such as the PokStop store and even Gyms. Aside from fighting and catching Pokmon in the wild, the game will also feature in-game battles, which will take place in real world locations.
"Pokmon GO" will be released sometime this year.