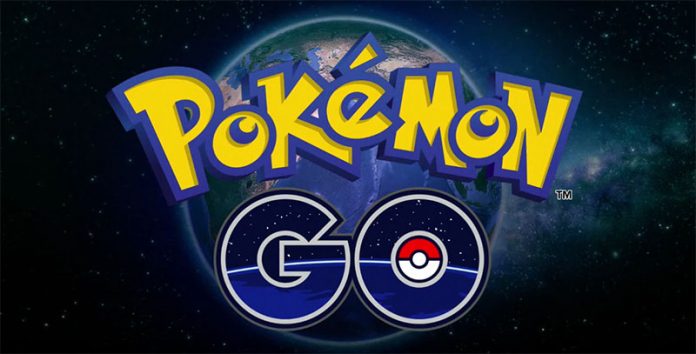 Players who have been participating in the ongoing closed beta field testing period of the much awaited augmented reality game "Pokmon GO" have reported a new update that might hint of the game's upcoming release.
According to beta field testing players who are members of The Silph Roada community of "Pokmon GO" beta playersa new update to the beta version of the game may indicate that a public release will come anytime soon.
Update 0.21.2 was released recently, and it was reported to have fixed the bugs and improved the smoothness of the overall user interface as well the gameplay.
Browsing through the Pokmon list or the Pokdex now feels a lot smoother, players have reported. Also, trips to Pokstops, Pokmon Gym Battles, as well as random wild Pokmon encouters in the world are smoother than before.
This update, as players have perceived, may indicate that Niantic is gearing up the game for a public release, as improvements in UI and lags are said to be one of the final stages of beta testing.
However, players have also noticed that the game is still missing two of the perceived core elements of a Pokmon game.
One is the absence of an online or offline PvP system. Since players are to catch and train Pokmon, it may be natural to assume that they can fight with it, too. However, so far, the game only supports Gym Battles against other players.
Another missing factor is the ability to trade Pokmon. Even in classic Pokmon titles, players can trade Pokmon with one another. Cable links were used for older generations such as for the GameBoy, GameBoy Color, and GameBoy Advanced.
It has then been speculated that perhaps theses features would be added later on, possibly on the public release version of the game.
"Pokmon GO" will be released for Android and iOS devices sometime this year.