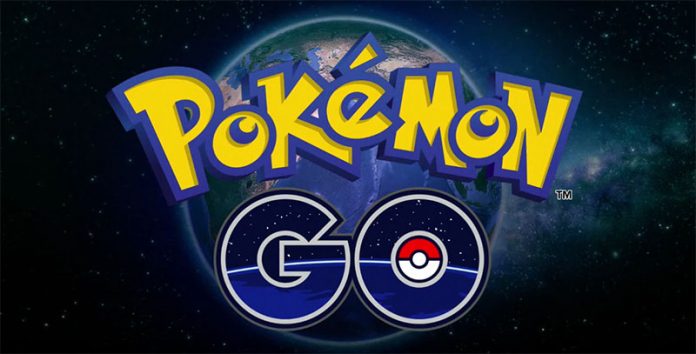 A new leaked footage from the much anticipated augmented reality game for smartphones "Pokmon GO," gave a first look at how evolution in the new and upcoming game takes place, what players need to accomplish for the Pokmon to evolve, as well as the difference between the evolution process in the new game and the previous Pokmon games.
Just recently, a certain player uploaded on YouTube a short gameplay video of the highly anticipated augmented reality game "Pokmon GO." The video has already been taken down, which may serve as a strong indication that whatever the fan posted showed a legitimate gameplay process from the ongoing beta field testings in different countries.
Whoever the player is, it may also have cost them their beta field testing privileges, as Niantic reportedly has their own way of tracking down the account of users who violate the confidentiality agreement they agreed to when they signed up for the beta slot.
The gameplay video showed the evolution process of the player's Pokmon. The player's Abra evolved into a new form – Kadabra. However, unlike in previous Pokmon games, in "Pokmon GO," players need to collect Evolution Shards in order to evolve a certain Pokmon. These shards can be obtained by catching the same type of Pokmon repeatedly. This means that players need to "travel" more if they want their basic level Charmander to evolve enough to become the powerful Charizard.
In previous Pokmon games, evolution is a natural process that a Pokmon goes through once they reach a certain level. This can also be sometimes forced through the use of special items in the game.
"Pokmon Go" is currently in development by Niantic Labs, Inc. The game will be released for iOS and Android devices sometime this year.