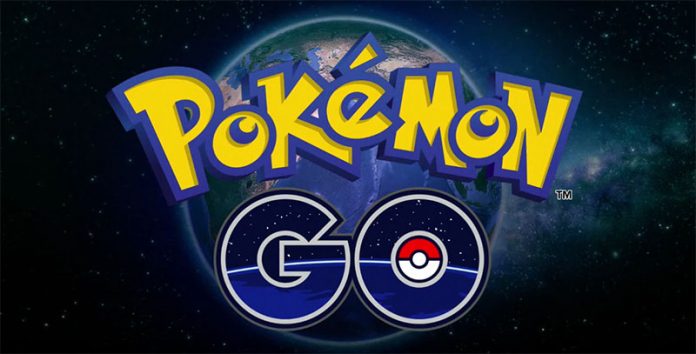 The new leg of the ongoing field testing beta period for the much anticipated augmented reality game "Pokmon GO" revealed new details about what players might expect when the game launches.
Just recently, "Pokmon GO" game developer Niantic Labs, Inc. opened up its field testing beta period for the game in two new countriesNew Zealand and Australiafollowing the first one that was launched in Japan. With the new beta testing for the game out, new details and updates have surfaced.
In a report by Silph Road, some of the new information revealed about the game include the introduction of three-player teams, Gym battles, and various improvement on gameplay mechanics compared to those experienced in the first run of the beta period.
In the new version of the field testing, there seems to be three different teams that players can joinred, yellow, and blue. Also, players can now go to local Gyms and "train" there with a random "Computer Player" and their random Pokmon.
Battles have been confirmed to be real time battles, instead of the classic turn-based ones in the previous games of the franchise.
As for wild encounters, they appear to "look better than ever," but it now requires more skill to capture a wild Pokmon. As for catching a wild Pokmon, a shrinking circle indicates the chance of the Pokmon being caughta red one means lesser chance, while green one shows a higher catch rate. To increase the chances of catching a Pokmon, players can feed the Pokmon berries once per battle. Players must use higher levels of Pokball in order to have a better chance of capture as well.
As for the training, a videowhich was not uploadedshowed that the battle for the game is fun and "nothing like Ingress." Since battles are real time, attacks from each party fly here and there, and there is a separate health bar for each Pokmon.
"Pokmon GO" will be released for Android and iOS devices sometime this year.