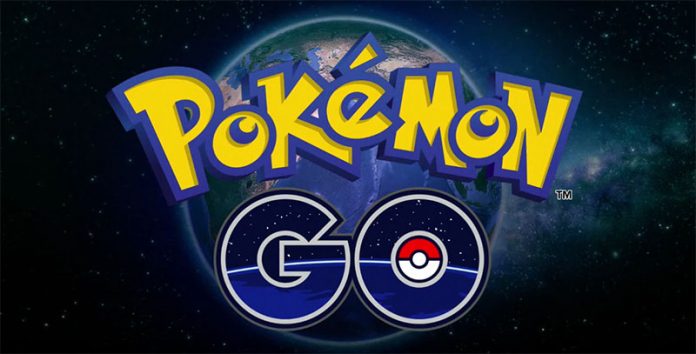 Niantic Labs Inc., developer of the upcoming and highly anticipated augmented reality game for smartphones, "Pokmon GO," recently expanded the scope of its beta field testing prior to the game's public release across the world. This time, the game developer opened up field testing opportunity to players residing within the areas of Australia and New Zealand.
As revealed by Niantic Inc.'s website, the field testing beta stage for the game now reached new territories. Now expanding to the West, the first Western countries to take part in the beat field testing are Australia and New Zealand.
Players residing in the country who are interested to take part in the field testing process can sign up on Niantic's website. The game is available for chosen participants to field test on their mobile devices that run on Android or iOS. However, as with the case with the field testing in Japan, Niantic said that not all devices running on said software platforms can run the game itself.
To qualify for the field testing period, players must answer a short survey form on the game developer's website. This includes basic information about the player, the player's device, and the player's real world gaming experience.
Interested players who have already played Niantic's other augmented reality game, Ingress, may stand a better chance at getting picked for the field testing period, as Niantic is also asking whether the players singing up have played Ingress, and the player's level on the game. However, the game developer said that the selection of participating players will be "based on a variety of factors which may include OS-types, experience in real world games and an element of luck".
Aside from that, players will be bound by the strict confidentiality that Niantic is implementing from the gameplay to in-game content, since they want to have the element of surprise when the game's public launch sometime around this year finally comes.