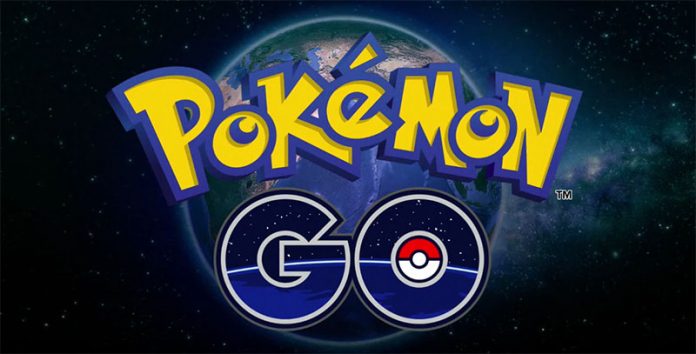 The much awaited augmented reality inspired mobile game "Pokmon GO" will finally enter beta testing period, as announced by game developer Niantic Labs. However, the beta will only be limited to selected users within Japan.
According to a press release by Niantic Labs, "Pokmon GO" will open up field testing with a number of selected users in the Japanese market. The testing period, according to the game developer, is to gather early feedback on the game, and for players to help improve the overall experience of "Pokmon GO" when it launches.
While the field testing is exclusive in Japan for now, Niantic advised fans to stay tuned as they will be scheduling a beta testing period for other markets in the world as well.
The field testing details website of Niantic can only be viewed by users in the Japanese region, but a user posted screenshots of it online. The images revealed the details about how one may be able to get the chance to play the game early on.
Apparently, users need to pre-register to get a slot for the field testing, which will begin sometime around the latter parts of March. Users need to register with a Gmail account and need to specify whether they own an Android or an iOS deviceNiantic will be limiting users who will filed test the game to the iOS version.
"Ingress," Niantic's game that offers the same experience as what "Pokmon GO" is aiming for, appears to be a plus factor in the registration. Players were asked if they play the game and what level they are right now.
Since the field testing period will only work in selected areas of the country, players who have signed up, received the application, but were not able to play the game are still advised to keep the game with full confidentiality and not leak out any content to the public.
"Pokmon GO" will be available worldwide sometime around this year.