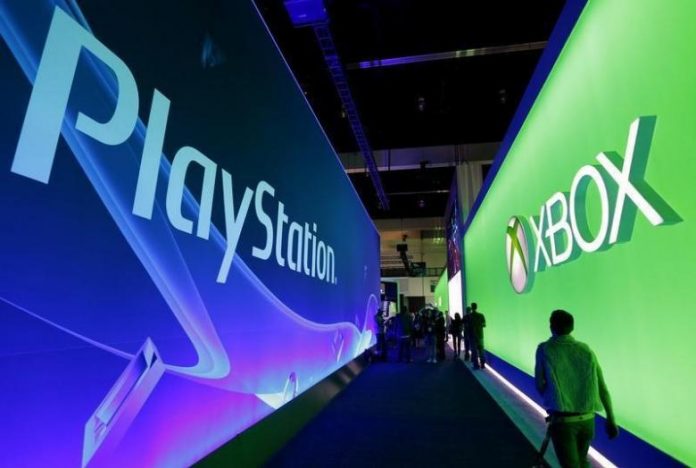 Good news for the subscribers of Sony's PlayStation Plus, the Japanese video gaming brand and tech giant has officially confirmed the free games to be included in the October roster. What's even better news is that this month's lineup will actually be featuring a horror theme for the PlayStation 3 (PS3), PlayStation 4 (PS4), and PlayStation Vita.
So for those who haven't downloaded the free games for September, they only have until today to do so. The lineup in last month's freebies includes "Amnesia: Memories," "Badland," "Datura," "Lords of the Fallen," "Prince of Persia: The Forgotten Sands," and "Journey."
The games made available for free download and their corresponding video game console compatibility, as reported by Express UK, include that of "Resident Evil" for PS4. This was actually already announced earlier, giving fans of the survival horror video game franchise another chance to revisit the old game right before getting their hands on the new and upcoming installment, "Resident Evil 7."
Aside from "Resident Evil," PS Vita players also will have a couple of downloadable games for this month, including "Actual Sunlight" and "Code: Realize ~Guardian of Rebirth~." PS3 users, on the other hand, will have popular independent games, "From Dust" and "Mad Riders."
Another addition to the PS4 game console is "Transformers: Devastation." The action hack and slash video game was released last year for PS3 and PS4, as well as Windows and the Xbox 360 and Xbox One. It is hugely popular among fans of the original Japanese cartoon series of the 1980s.
Judging by the availability of the games and as confirmed by Sony, the PlayStation Plus subscription seems to the more worthy one compared to the free Xbox games handed out for subscribers of the Xbox Live Games with Gold program. Perhaps it's because the PlayStation Plus lineup is more daring in making popular game titles available like "Transformers" and "Resident Evil" and not just independently made ones.