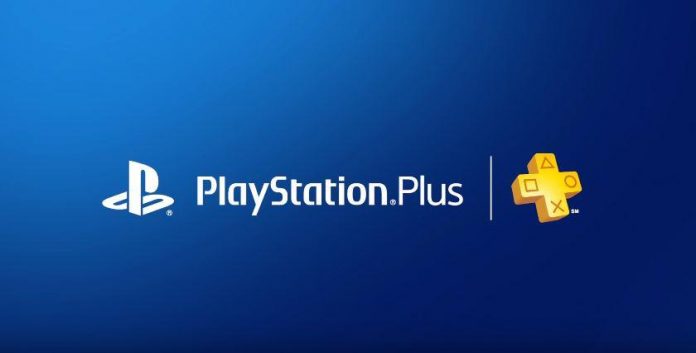 A new month is coming, which means that players subscribed to PlayStation Plus will get a new set of free games. Sony recently revealed the free titles for the month of May for the PS3, PS4, and PS Vita, exclusively available for PS Plus members.
For PlayStation 4 players, "Tropico 5," "Switch Galaxy Ultra," and "Table Top Racing: World Tour" will be given away for free.
"Tropico 5" puts players in the shoes of a town "dictator" named El Presidente, in a city-building game wherein El Presidente guides and directs the residents of the island nation of Tropico, using a "firm grip and ridiculous edicts."
"Switch Galaxy Ultra," meanwhile, is a fast-paced game that takes players on a journey across the galaxy in a colorful and thrilling way.
"Table Top Racing: World Tour," on the other hand, is a revamped version of the "Table Top Racing" universe, developed by Nick Burcombe, the co-creator of PlayStation all-time classic "Wipeout."
Players who have the PlayStation 3 would be able to grab "Bionic Commando Rearmed 2," the sequel to the 2008 hit game. Players will play the chatacter of a dictator named General Sabio and a missing commander from Spencer's organization, Colonel Brubaker. The game featured a new set of gameplay mechanics compared to the first installment in the series.
Another game is "LocoRoco Cocoreccho," where players direct the cute and noisy little LocoRocco to a goal location. The game is even sometimes called an "interactive screensaver."
As for players who have the PS Vita handheld, the handheld versions of the PS4 game "Switch Galaxy Ultra" will be available for free download as well as "God of War: Ghost of Sparta." In "God of War: Ghost of Sparta," players get to play once again as Kratos, the new God of War following his victory over the former and original God of War, Ares. The game stays on the traditional combo-based gameplay the game has been known for.
All the new free PlayStation Plus games will be available on the first Tuesday of May.