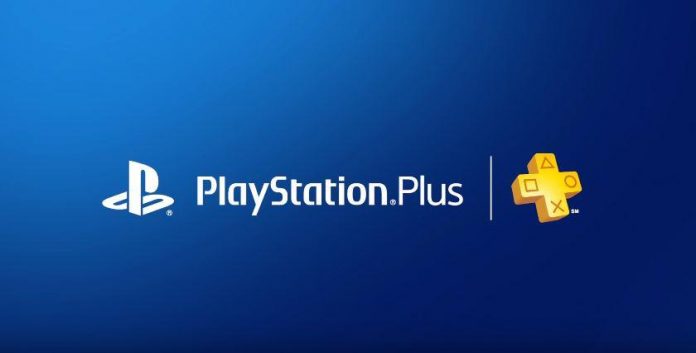 It's almost the end of July, and PlayStation Plus members can't wait to see what new games they will get for free this August. Recently, a game which was exclusively released for PlayStation 3 was rumored to be in the August 2016 roster of PlayStation Plus, and it's none other than "Yakuza 5."
According to PlayStation Universe, the rumor was brought about from a mistake by Sony earlier this month when the company inadvertently put "Yakuza 5" on the PlayStation Store for free. Many users are said to have downloaded the game before it was pulled from the store. Now, the game is available for $40.
However, that mistake apparently led to renewed interest in the action-adventure game, with many gamers believing that Sony will now offer the game for free to PlayStation Plus subscribers next month. The company has yet to reveal its August 2016 lineup, and it looks like members will have to wait until the end of the month to know if the title has made it to the August PlayStation Plus roster.
Meanwhile, two other triple-A titles are tipped to be in the August list, and these are "Battlefield 4" and "Resident Evil HD." According to MNR, the games are predicted to be available to members for the Sony PlayStation 4 platform.
Gamers have also come up with their own guesses as to which games will make it to the August PlayStation Plus games. Members have been taking to the PlayStation community forum, and some of the titles that were mentioned for PlayStation 4 include "Day One Indie" and "ABZU." For PlayStation 3, it was predicted that "Watch Dogs" and "Ragnarok Odyssey Ace" will be included in the roster, while it was said that "Persona 4 Golden" could be offered for free for PlayStation Vita.
For now, members can still get the games that were listed in the July PlayStation Plus roster for free, which includes "Furi" and "Saints Row: Gat Out of Hell" for the PlayStation 4, "Call of Juarez: Bound in Blood" and "Fat Princess" for the PlayStation 3, "Oreshika: Tainted Bloodlines" and "Prince of Persia: Revelation" for the PlayStation Vita.