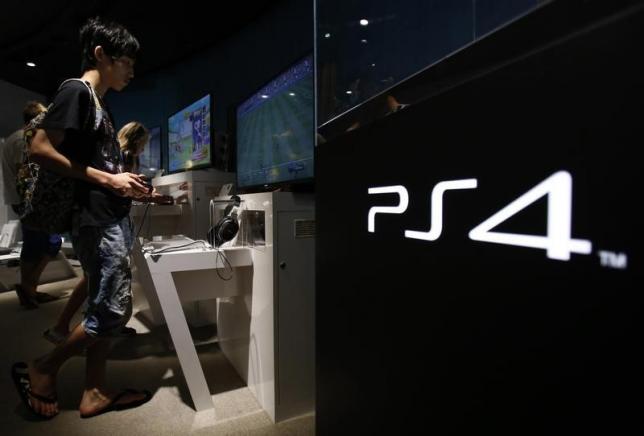 It appears that even Sony is not sure if a new numbered installment of the PlayStation consolethe PlayStation 5will be released in the near future. Sony Worldwide Studios for Sony Computer Entertainment President Shuhei Yoshida thinks that the right question when it comes to the PlayStation 5 is not "when" but "if."
Just recently, Oddworld Inhabitants' co-founder Lorne Lanning was in an extensive interview with Game Informer. The executive discussed various things from the company's games, to his take on the latest and rising trend in gamingvirtual reality, and to other topics that are still slightly related to gaming.
At some point in the interview, Lanning was asked if he believes the long running rumors of a possible new version of the PlayStation 4 console. Lanning said that he does, and he went on to share the possible reason why Sony may choose to release a PS4.5or a PlayStation 4 "Neo," as the latest rumors had itinstead of a PlayStation 5.
As it turned out, Lanning was able to speak to Sony Worldwide Studios for Sony Computer Entertainment President Shuhei Yoshida during a gaming event last year, and the Sony executive hinted that the company may not even be planning to release a PlayStation 5 console at all.
"I interviewed Shu on stage at DICE 2015 and I asked Shu a question I didn't have time to ask it on stage but I asked him this at dinner a few nights before," Lanning shared. "I said 'What does the PlayStation 5 look like?' and he said 'You mean if?' And I was like 'Whoa, are you going to say that on the stage?' and he goes 'Yeah, it's an if.'"
While Yoshida, as Lanning had shared, did not offer a clear explanation about it, he said that the Sony executive was hinting at something.
"He didn't give me a clear answer but he's hinting at needing to be more agile," he went on. "None of us know what the future will really look like so how do we adapt to it faster? To me that's the way he was thinking about it, which I think is the right way to think about it."
The PS4.5 "Neo" is rumored to be released sometime around October this year.