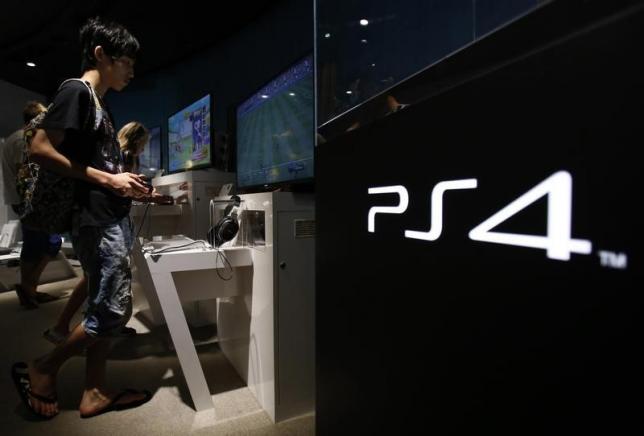 Sony's PlayStation 4 is one of the most popular gaming consoles in the market today, rivaling only Microsoft's XBox. Despite only being released in the last quarter of 2014, Sony is reportedly already gearing up to launch its successor, PlayStation 5.
On top of that, new rumors are also going around that the Japanese company is looking to develop two variations of the aforementioned gaming console to provide gamers the option to choose between the two devices which will suit their preferences more.
One of the models is purportedly going to be outfitted with virtual reality a capability which is just perfect as the VR market is steadily rising. The speculation sprouted when Sony filed a patent for a glove-based controller which contains a cloud gaming module. It is said to connect to a network then to a computer which is routed to the headset on gloves.
On top of the software feature upgrades, the future consoles are reportedly going to be a lot less bulky given that it will be sporting the latest powerful chipset which enables it to work without a disc drive.
In a report by PlayStation Life, Paul Ross, Chief Technical Officer of the Three Fields Entertainment predicted on what the market can expect on the PlayStation 5.
"So what does a PS5 game look like? With PS4 we've seen some fidelity put into the worlds, but PS5's going to be about more dynamic worlds, far more interactive worlds that are more believable in the way they behave," he pondered.
Unfortunately, Sony has kept their lips sealed regarding the matter. It can be remembered that back in October, Shuhei Yoshida was adamant that PS5 does not exist and so there is no future to talk about