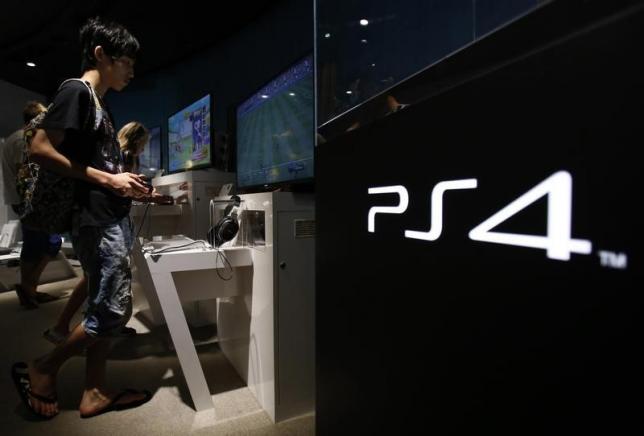 While Microsoft has worked hard to release its backward compatibility feature for Xbox 360 and Xbox One, Sony may be making the same effort in bringing back older titles to its latest generation console.
Sony is starting to make titles from PlayStation 2 and even some PlayStation 1 games available for PlayStation 4 in 1080p. However, Sony is charging its users for the up-render as well as the trophies.
According to Sony Worldwide Studios President Shuhei Yoshida, one of the reasons in bringing back the games to PlayStation 4 is to keep up with the newer technology today, noted PlayStation Lifestyle. He cited the example of "Gran Turismo," which was originally released for PlayStation 1. The game impressed players back when PlayStation 1 was the latest platform. But now, they have to upgrade its graphics and other details in order to give the same impressive version on PlayStation 4.
However, he shared that "PS2 was not easy hardware to emulate" and at the same time, "It takes some time for our staff and QA [quality assurance] and licensing and everything to bring back these games," referring to the trophies that they are also bringing back.
He explained the reason behind the fee, "So it takes us time and cost. So, we felt that we should charge. We should release these as a new title almost."
Cost-wise, the games are priced at around $9.99 to $14.99.
Meanwhile, Sony is also striving to improve its console through different titles available only for PlayStation 4. This year, PlayStation 4 had some titles exclusive for the console, including "Bloodborne," "Uncharted: The Nathan Drake Collection," and "Rocket League." It also had first access to "Call of Duty: Black Ops 3" as well as some exclusive contents for "Batman: Arkham Knight" and "Star Wars Battlefront."
For 2016, Sony has made several great titles exclusive once again for the platform, including "Uncharted 4: A Thief's End," "Rachet & Clank," "Horizon Zero Down," "Street Fighter V," and "No Man's Sky."