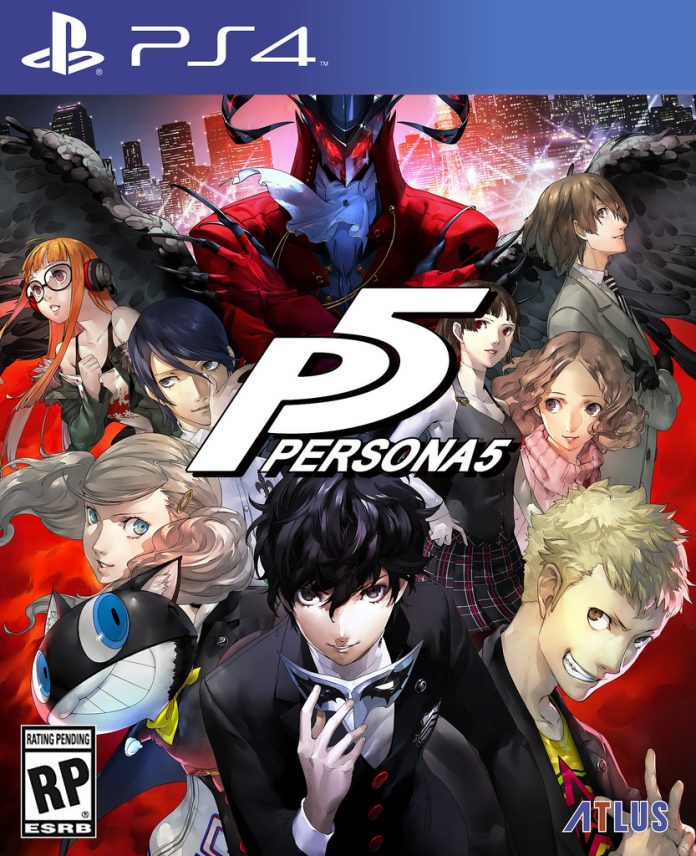 Gamers have another reason to celebrate Valentine's Day next year as highly anticipated "Persona 5" will be released on Feb. 14, 2017 across the United States.
According to the PlayStation Blog, the biggest title in ATLUS' history will become available in special editions exclusive to the Sony platform.
Dubbed "Take Your Heart Premium Edition," the set will arrive in a collectible box that contains exciting items. These include a soundtrack CD of music selection from legendary composer Shoji Meouro and a CD sleeve with a special artwork; a four-inch Morgana the Phantom Thieves' cat plush toy; a 64-page hardcover art book featuring concept sketches and character art by designer Shigenori Soejima; and a school bag designed after traditional bags in Japan, complete with the Shujin Academy crest.
The collection is priced at $89.99 while a cheaper limited version called "SteelBook Launch Edition" will retail at $59.99. These special editions are available for the PlayStation 4.
Players who own the PlayStation 3 may also be delighted to find out that the title is confirmed to be playable in the older generation console. Their copy will be sold at $49.99 during launch.
Meanwhile, those who live in Japan can get their hands on the game earlier on Sept. 15.
When it comes to the gameplay, Gematsu shares some information about the storyline and the characters known as the Phantom Thieves. The gamers will be tasked to steal the hearts of some evil individuals in order to help them be reformed.
There will also be in-game dungeons to be navigated via access through Isekai Navi. They are named the Palaces which can take on different forms, from castles and even art museums. Inside them are treasures that represent evil desires.
Similar to "Persona 4," the plot will also allow players to try different objectives to complete in order to increase the protagonist's stats and even get closer to other people in the game. The side tasks include going on dates, playing games, and taking part-time jobs.
More information about "Persona 5" is expected to be revealed as the developers take part in this year's Electronic Entertainment Expo trade show, from June 14 to 16.