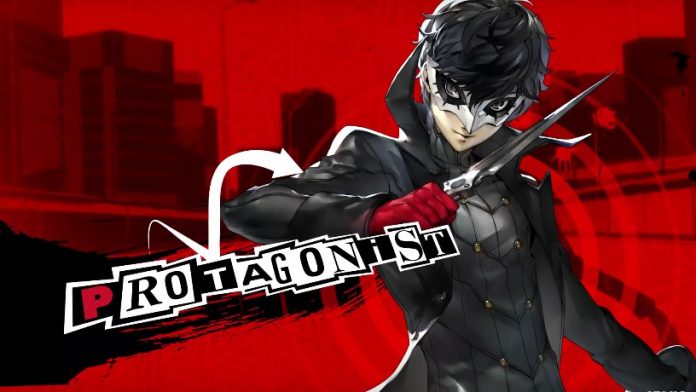 Fans and gaming enthusiasts may be disappointed to hear that the release date of the much-awaited video game "Persona 5" in North America and Europe has once again been delayed.
The role-playing game developed by Atlus was previously intended to be released on Valentine's Day, Feb. 14, 2017. However, in a blog post published on PlayStation's official website, Atlus public relations manager John Hardin released a statement saying that "Persona 5" will instead be launched about two months later, on April 4.
In explaining why the game release in North America and Europe had to be delayed further, he said, "Persona 5 set the gold standard for Altus with its launch in Japan, and we wanted to put the utmost care into ensuring it winds up the best when it launches in the west."
This bit of upsetting news for the fans was tempered with the additional announcement that "Persona 5" will be equipped with dual audio for both PlayStation 3 and PlayStation 4. Atlus will be including the dual audio capacity as a downloadable content for logistical reasons. However, gamers will be able to download this downloadable content (DLC) for free, forever.
According to the game's official website, the "Take Your Heart" premium edition is currently available for pre-order on online shopping sites like Amazon for $89.99. A Steelbook launch edition will also be made available for $59.99.
As reported by GameNGuide, a soundtrack CD where select music of the game such as the compositions of Shoji Meguro will be in the premium package. Additional tracks by Justine and Caroline, the twin wardens of the Velvet Room, will also be added as a gift.
"Persona 5" premium edition will also be featuring Morgana plush, the cat mascot and a 64-page art book with the sketches of character designer Shigenori Soejima. It will also include a Steelbook collectible case and a school bag.
It can be recalled that "Persona 5" was released in Japan on September and has since gained a significant following. The first installment of the game franchise was released in 2008 for the PlayStation 2.