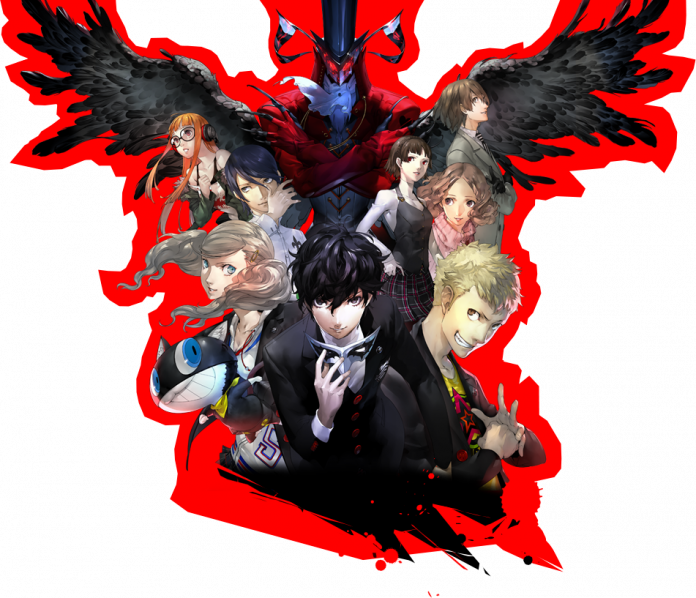 Atlus has rolled out a full-fledged marketing campaign to draw more attention to "Persona 5" with a Premium Event bound to happen early next week. Taking over Japanese video sharing site Niconico, a new promo image has been published with the protagonist saying, "Take the treasure from the Tokyo National Museum," on the left hand side of the poster. Opposite him features newly introduced party member Goro Akechi with the words, "Seven new announcements!! Preliminary Investigation File."
Meanwhile, it was recently revealed that both Troy Baker and Johnny Young Bosch are on board for the upcoming "Persona" iteration. The duo comes from the preceding title of the hit series with Baker bringing Kanji Tatsumi to life using his voice, while Bosch doing the same for Adachi. While the two are already sure of their spots with regard to the voice cast, news is still scarce on which characters they will actually play this time.
Baker and Bosch being on board points to Atlus trying to have a smooth transition from local Japanese dubbing to English as both actors have already done it before. Given that the video game is also extremely popular in the west, the game developer is said to be looking tap into the market hence the careful staging of "Persona 5" outside of Japan.
The series is also claimed to be breaking through to Europe via publisher Deep Silver. This is on top of other hit games in Altus' roster, as well as SEGA's.
"In entering this partnership with Deep Silver, I am truly delighted we will be able to release our titles in the European regions," CEO of Atlus USA Naoto Hiraoka announced. "Not only does the deal span multiple titles, but Deep Silver has a strong presence in European and PAL retailers."
The upcoming "Persona 5" Premium Event will take place at the Tokyo National Museum on July 19. International fans can join in the fun by tuning in to the live stream provided by Niconico starting at 7:30 p.m. JST or 6:30 a.m. ET.
The title is scheduled to come out for the PlayStation 3 and PlayStation 4 on Sept. 15 and Feb. 14 in Japan and North America, respectively.