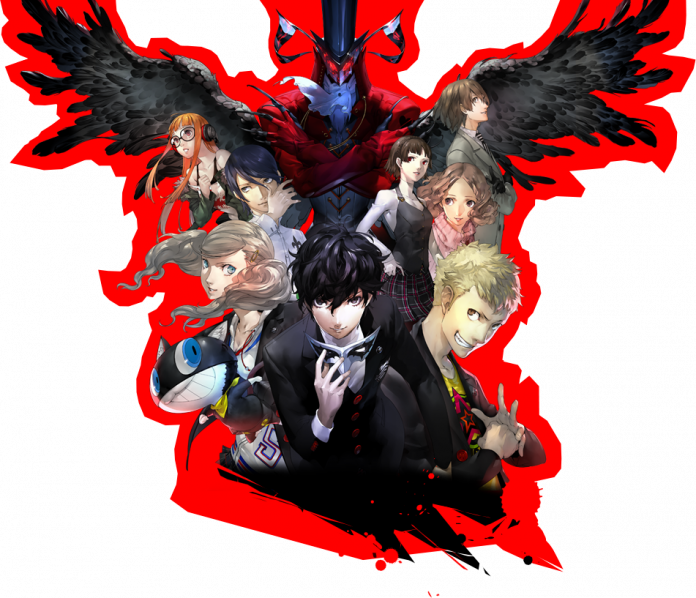 Altus' "Persona 5" will include a couple of online modes but not quite as much to make it a connected multiplayer title. Instead, it creates a cooperative activity wherein players can help others make enemy battles a little bit easier.
The information comes courtesy of this week's issue of Famitsu magazine which details the mechanics of the Phantom Thieves Alliance system. The group, which is named after the titular lead team in the forthcoming title, is an optional mode where players can choose to embark on adventures as a solo player or as a part of a squad. Once included, some sort of safety net is activated and if one is captured and taken hostage by the enemy, other online players can pitch in. Say if one companion gets knocked out, is taken prisoner and negotiations with the Shadow fail, the "Alliance" option will have other players come help. They can also prevent enemies from running away on the map making it easier for others to defeat them and pursue them undetected. During downtimes, the new feature also records other Phantom Thieves who are in-between battles and results can be checked by everyone.
Unfortunately, for people who are looking forward to having battles against fellow "Persona 5" players, this new feature does not support it just yet. But some fans are already taking it as a step in that direction and it might eventually come in the form of a game extension later on.
On top of this new reveal is a plethora of concept artworks used for the animated series as part of the media outlet's spread for the forthcoming role-playing video game.
"Persona 5" will give players the chance to live out the life of a silent protagonist which for this iteration is high school student in Tokyo. Altus has already revealed a plethora of new characters that will presumably play pivotal roles in the title. The game will be available for both PlayStation 3 and PlayStation 4. Local fans in Japan will be able to sample it first with its domestic release scheduled for Sept. 14. North American gamers, on the other hand, would have to wait a couple more months until it rolls out stateside on Feb. 14, 2017.