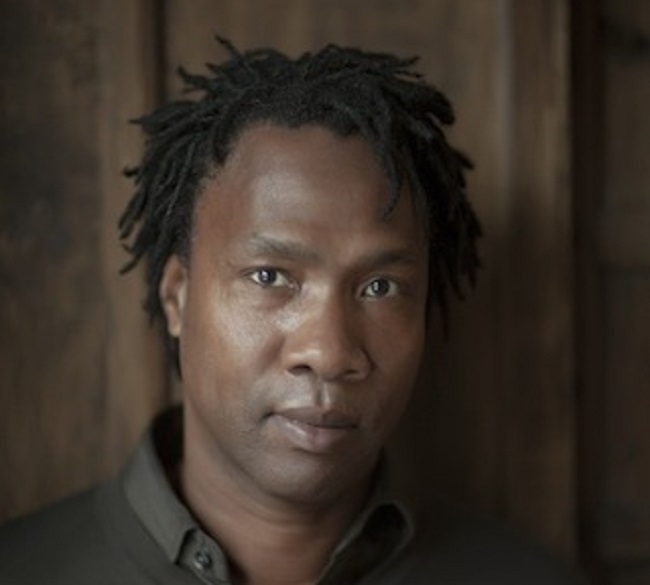 Roger Ross Willliams, the first-ever black director who received the prestigious Oscar statuette, is calling for the support of the Oscars Awards ceremony happening on Feb. 28. This is despite the controversies hounding the award-giving body after its roster of nominees has been devoid of black contenders for two years already.
Williams made a statement on The Hollywood Reporter published on Jan. 31 saying that, as the first-ever African-American to receive a directing accolade from the Academy, he felt that he should weigh in on the controversy.
Williams said that while he commends the efforts of Academy president Cheryl Boone Isaacs and the Board of Governors for the changes they are making, he believes that these should be implemented as soon as possible. He also questioned why some voting members of the Academy are still allowed to vote despite being inactive in the industry. For him, this is one of the biggest issues that needs addressing.
"There are simply too many Academy members who were voted in during a less inclusive era and still remain a large voting bloc even though they haven't worked in the field for decades. We need to promote a young and diverse membership that reflects the true face of America. If Hollywood refuses to keep up with the ever-widening variance of ethnic presence in the population, then we should not wait around until they choose to do so," he said.
The call to boycott the Academy awards was initiated by actress Jada Pinkett Smith, who made a pronouncement on her Facebook account last month that she wouldn't attend the prestigious red carpet event as a protest against the absence of colored people in the roster of nominees in the prestigious award-giving body for two straight years already. A few days later, her husband, "Concussion" actor Will Smith, disclosed in his interview with "Good Morning America" that he, too, won't be attending the Academy awards night as it would be awkward for them as a couple to be at the event and pretend that nothing is wrong.
However, for Williams, the Academy has done lots of good things in terms of promoting films as the foremost reflection of society. He believes that the controversy is another chance for the Academy to lead the way in promoting diversity in Hollywood.
"This is why I wholeheartedly support the Academy's new rule changes," he ended.