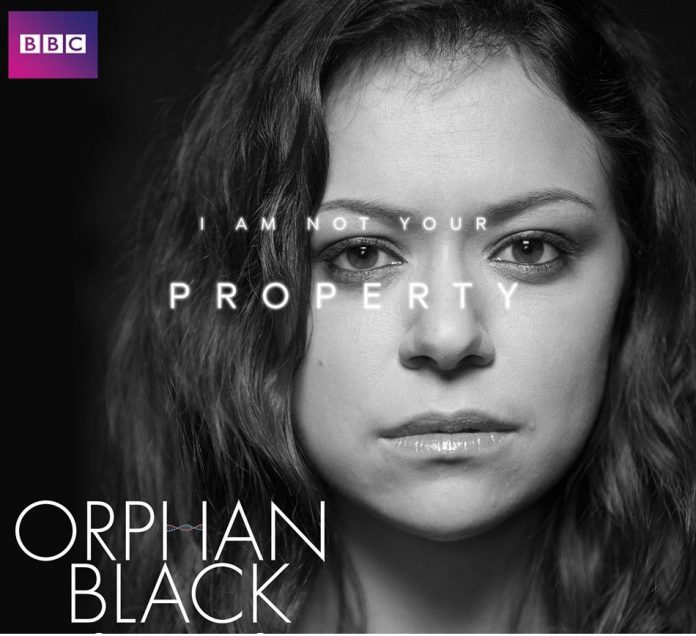 The Emmy-award winning sci-fi thriller series is set to release its fifth and final season this June, and showrunners and cast member Tatiana Maslany shared a few tidbits of the upcoming "Orphan Black" installment.
"Every day was somebody's goodbye. It was emotional. It was sad. It was awesome," Maslany said, describing (via Variety) the last day of filming of the show during her appearance at the PaleyFest.
In the series, Maslany portrays multiple clone characters. Her main character is Sarah Manning, a con artist who had witnessed the suicide of a woman named Beth Childs, who happened to be her doppelgnger. Sarah's other clones include Alison, Helena, Cosima, and Rachel.
Maslany won the 2016 Primetime Emmy Awards Best Lead Actress in a Drama Series for the role. She became the first Canadian actor who won an Emmy in the drama series category.
At the event, Graeme Manson, co-creator, revealed that the series would have a male ultimate villain.
"John [Fawcett] and I knew that, in this feminist show, there's a man at the top. Someone's got to bring the man down," Manson stated.
As for Clone Cosima's romantic relationship with scientist Delphine (Evelyne Brochu), the creator stressed that the show is about diversity.
"The Cosima/Delphine relationship has the same weight as any straight relationship. It's the most important romantic love story of the show," he asserted.
Manson also claimed that Cosima is his favorite clone, and Clone Sarah's storyline was the hardest to write. Sarah is the "spine" of the show, according to the showrunner.
Meanwhile, Fawcett hinted that the audience would get to see the villainous side of Clone Rachel's character.
"Rachel is very deep this year and very powerful. We wanted Rachel to rise to the top through her villainy. We've enjoyed finding the deeper aspects and contradictions in the character," he said.
The fifth season of "Orphan Black" is scheduled to premiere on June 10 on BBC America.