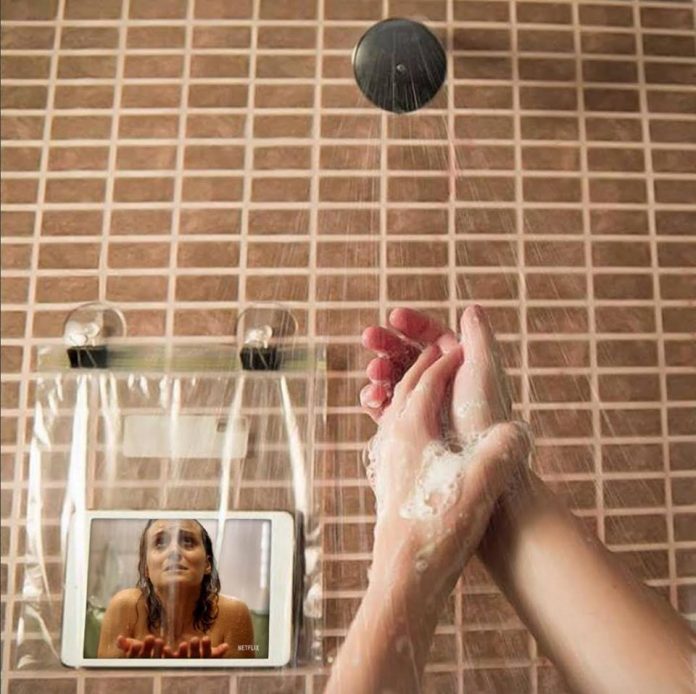 With only a few weeks left before season 4 of Netflix's critically acclaimed series "Orange is the New Black" returns to the small screen, some of the cast members teased the exciting things viewers may expect.
Although the narrative of the new installment will still focus on the core group of characters, the addition of new prisoners as first seen in season 3's finale is said to change the overall dynamics of the narrative.
In an interview with Yahoo! Kate Mulgrew who portrays Red reveals, "What's happening in the prison [is] in a cascading, almost kaleidoscopic way. You're going to see Red with secrets in the center of a storm."
Newcomer to the franchise Blair Brown who has the role of celebrity chef turned inmate Judy King also teased that when it comes to her character, "She's so funny, often in a rather appalling way, but she is funny. She's used to getting her own way. And yes, she brings that attitude to prison. People, inmates, and also the staff don't know how to deal with having a famous person there. So you can imagine all the variety of ways that people react to that, good and bad."
With the series taking on comedy similar to the previous seasons, the viewers should also expect the plot to become a little darker. Talking to The Guardian, showrunner Jenji Kohan hinted that it may even become a "little more cynical" as seen in the trailer.
Kohan said that it in the course of her writing for the award-winning show, she learned the true state of women in incarceration. "It's horrible in general. It's a broken, broken, broken system. It's punitive, it's random, it's not rehabilitative, it's inhumane on many levels. It's just a horrible place to be. You don't want to go there."
"The whole prison industrial complex is… complex, and a lot of people are treated unfairly. It's troubling who ends up in prison and who doesn't," she concluded.
"Orange is the New Black" season 4 is slated to be released on the streaming giant service on Friday, June 17.