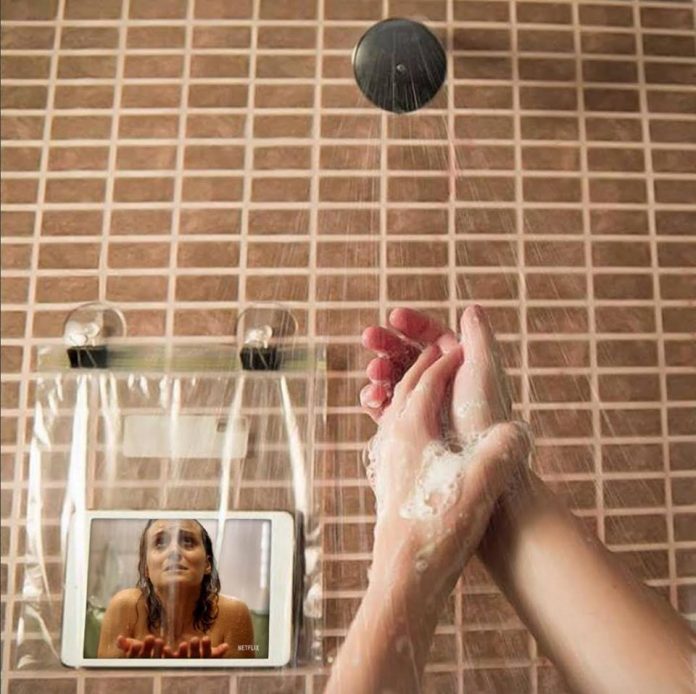 The first official promotional trailer of Netflix's critically acclaimed series "Orange is the New Black" season 4 is here, featuring tons of drama alongside more laughters for fans to enjoy.
The clip has Piper Chapman (Taylor Schilling) stating, "I've been in the jail for a while now and I started to feel unsafe lately," as more of her jail mates seem to give her threatening looks. It also features Tastee (Danielle Brooks) in her new job.
After showing that she could be a responsible mother figure in Litchfield Penitentiary, Tastee, as the new warden, has also been appointed by Caputo (Nick Sandow) to be his secretary. However, it seems like she has some troubles figuring out the phone, "Mr. Caputo's office, this is Mrs. Jefferson speaking" she said to someone calling. When her boss said he got it and to hang up the phone, she begins to transfer the call with no avail.
Moreover, there will be new faces coming in to the prison with Caputo revealing that he has to squeeze in around 100 new inmates. Martha Stewart-based character Judy King (Blair Brown) tells Poussey (Samira Wiley) "People always try to desexualise people my age and I just wouldn't allow it" while the latter replies with, "Good for you!"
Another newcomer announced was Jolene Purdy for a recurring role. However, details about her part are yet to be disclosed.
New COs will also be joining the ladies inside as they give new rules that some may find hard to follow. Alex (Laura Prepon) asks Red (Kate Mulgrew) "Can you keep a secret?" to which she responds, "I love secrets." Meanwhile, a scene shows the SWAT team getting involved with a situation and Lolly's (Lori Petty) voice can be heard stating, "They could just wipe us out. Boom, boom, boom!"
Meanwhile, Maria (Jessica Pimentel) is unhappy with Piper's action and frightens her by saying, "I am going to bury you." Piper may be in deep trouble as she talks to someone, "I think I've pissed off the prison." The footage ends with a montage featuring Crazy Eyes (Uzo Aduba) seemingly having a medical problem and Poussey and Soso (Kimiko Glenn) getting intimate.