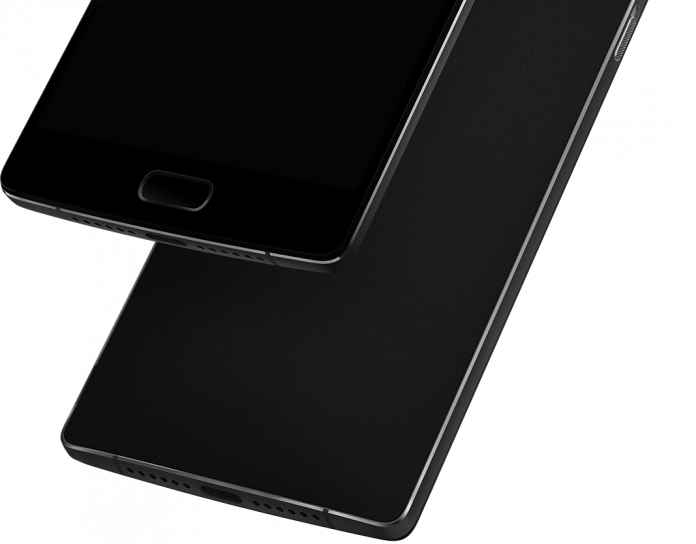 Images of the upcoming and long rumored OnePlus 3 flagship smartphone recently went live, teasing some of the device's features in terms of physical design and hardware specs.
Just recently, a Twitter user by the name The Malignant posted what was claimed to be yet another set of live images of the OnePlus 3. The set of photos revealed the full view of the said smartphone.
Curiously, the back panel of the device was not shown, as it would be the takeaway if the alleged leaked photo is real or notsince OnePlus phones sport the OnePlus logo on the back panel of their devices. However, the tipster explained that he purposely did not show the back panel of the device, saying that the smartphone at hand is not yet in "retail shape."
This could mean that the device that was photographed is still in its earliest stages or a prototype. Moreover, if it truly is the OnePlus 3, it might still see changes before it gets released.
In addition to that, what appeared to be a USB Type-C port on the lower part of the deice was shown, seemingly confirming one of the long running rumors when it comes to the device's specifications. Alongside the USB port is a standard 3.5 mm headset jack, and holes for the rear speaker. The physical home button is still there and is expected to house the device's built-in fingerprint sensor.
The leak also hinted replaceable and interchangeable back panel covers as the photos show that the device may no longer sport the traditional sandstone finish that the first two flagships had. Now, it is expected that the OnePlus 3 might come having a removable back panel instead.
Other rumored specs for the device include a 5-inch Full HD screen and RAM of up to a massive 6GB.