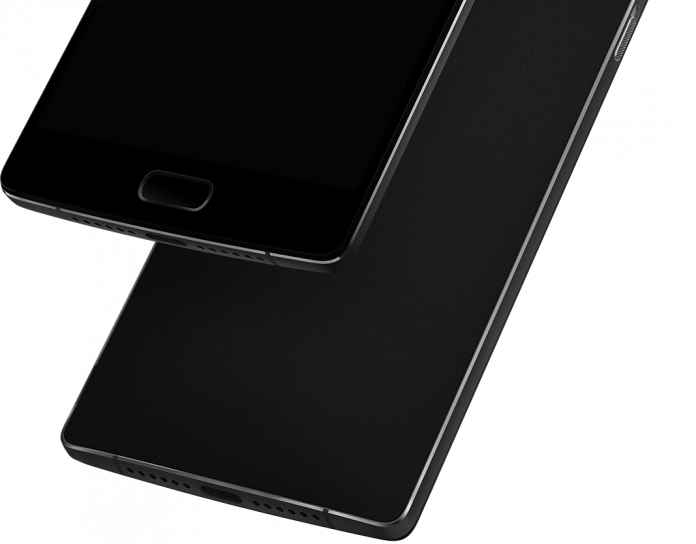 OnePlus is still reeling in from the release of its second offering, the "flagship killer" OnePlus 2, but it has already began revealing a new offering in social media.
According to Christian Today, a new post in the company's Google+ page is hinting at a new release coming very soon.
However, the post did not specify whether it's going to be a new handset, or an accessory. The image is a close-up shot of a shoelace that is set atop something made of leather. It also carries a tagline that says, "A welcome bit of luxury."
Tech Radar theorized that it could be the mystery phone that was teased by OnePlus chief executive officer Carl Pei in a previous interview with USA Today.
USA Today sat down with Pei last month and discussed the company's success and its future offerings.
Regarding one of these offerings, Pei had said that he had seen the prototype of a new phone that is allegedly coming out Christmas of this year.
"There's going to be a second phone this year, before the end of the year," the OnePlus exec revealed, but did not add any details except to say that the new phone will be "amazing."
Four OnePlus employees took on questions in an "Ask Me Anything" (AMA) session at the social networking site Reddit, Ecumenical News said, and confirmed that a new phone is indeed in the works. However, they quickly denied that the phone is going to be named "OnePlus 3."
In other news, the release of pre-ordered OnePlus 2 units to North America has been delayed, Tech Radar reported.
According to the article, production schedules necessitated the delay as shipments to Europe will have to be sent out first before the orders to North America are processed. A company statement specified that North American orders will be processed 2-3 weeks after European shipments are commenced.