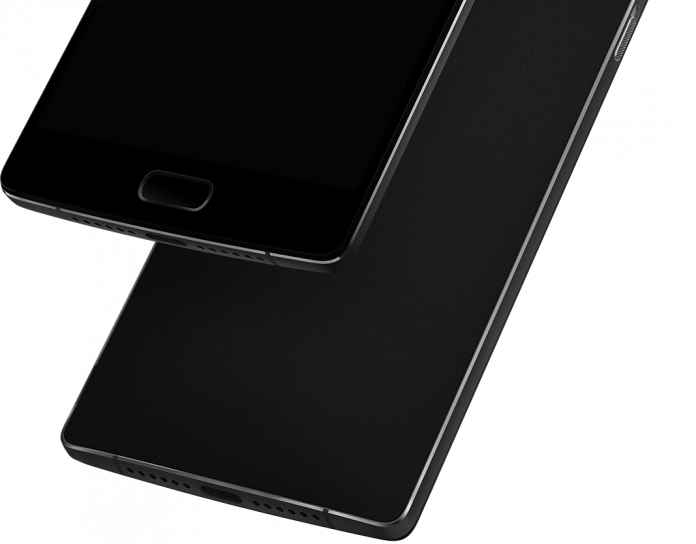 OnePlus co-founder Carl Pei issued a public apology, after the OnePlus 2 shipment was delayed for almost a month later than what was originally planned.
Despite having bold plans and the confidence to make things right this time, Pei admitted that they "messed up" with the OnePlus 2 release.
In his official statement via the OnePlus forums, Pei said: "We messed up the launch of the OnePlus 2."
"Although inventory levels ramped up eventually, months after the announcement, it was still extremely difficult to buy the device. We comforted ourselves to the fact that we were young, and that we'd learn and show the world we could do better next time around.
"With the OnePlus 2, we made rosy plans. We were more confident, and prepared a lot more inventory. We told our users it would be 30-50x easier to get invites, and they needn't worry. Yet, we only began shipping in meaningful quantities this week, nearly a month after our initial targeted shipping date. You can talk all you want, but in the end, flawless execution speaks much louder than unfulfilled promises.
"I'd like to apologize on behalf of OnePlus for the delay."
Pei also humbly extended the apology to their loyal fans, their business partners, and to the team within the company that worked on the OnePlus 2.
It seems that the company has learned its lesson and will no longer make a promise in the future. "We simply messed up again and apologize for that. We don't plan on making further promises for future launches, and will instead focus on showing the world how we've improved through our actions.
"As we start to really ramp up the shipping of OnePlus 2, we look forward to all (don't be afraid of being harsh with us) product feedback," he finished. "Help us improve."