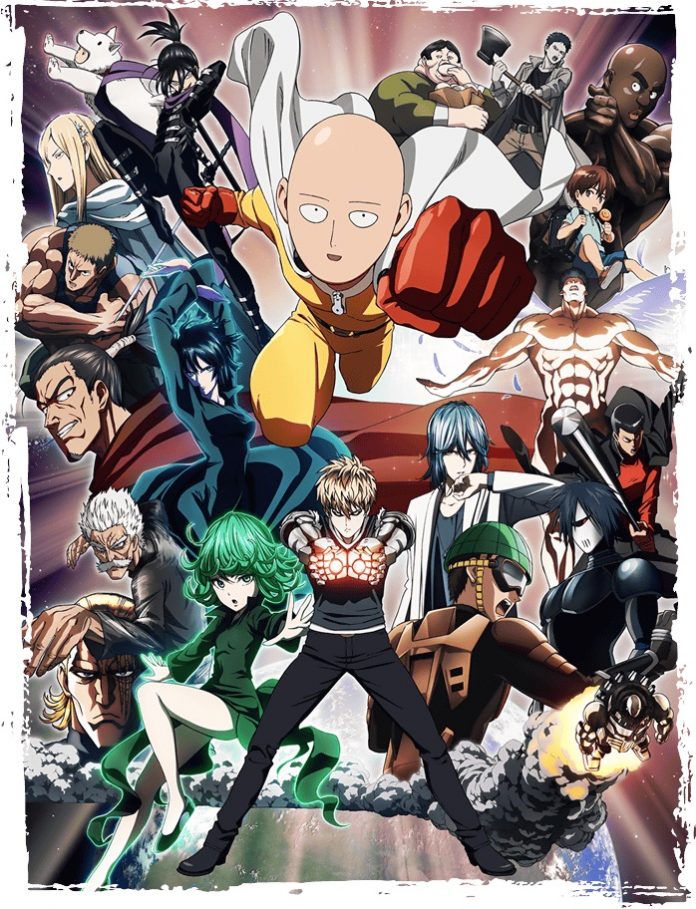 There are speculations churning in the rumor mill that the highly anticipated season 2 of adapted anime series "One Punch Man" will see the Saitama potentially losing his powers.
According to reports, if it comes to fruition that the protagonist does not have his incredible ability and mighty strength that can easily defeat any villain, Lord Boros could finally have a chance in defeating him. However, it may also result to the leader of Dark Matter Thieves no longer having interest in fighting the Class-A hero since he only wants to go against powerful individuals.
Aside from another showdown with Boros whom he previously quashed during the freshman run, there are also assumptions that Saitama will have separate face-offs with both Garou and Amai Mask. The fight with the latter villain is deemed to result in the hero being crippled and wiped off of his capabilities.
On the other hand, Garou is believed to be the disciple of Bang who parted ways with him in order to have more power. He may be the strongest foe Saitama has been looking for who can match the hero's punch and last in battle. Although Garou uses an incredible amount of strength to do evil deeds, what sets him apart from others is that he can actually put up a good fight.
When it comes to season 2's release date, it is speculated that new episodes will arrive sometime after the English-dubbed version of season 1 completes its run. The first installment which is currently airing in Toonami is predicted to end sometime in October. If the schedule goes accordingly, the follow-up narrative is expected to launch in November.
Since there is no official announcement or comment from the production team, available information should be taken with a grain of salt. More details are expected to be made known in the following weeks.