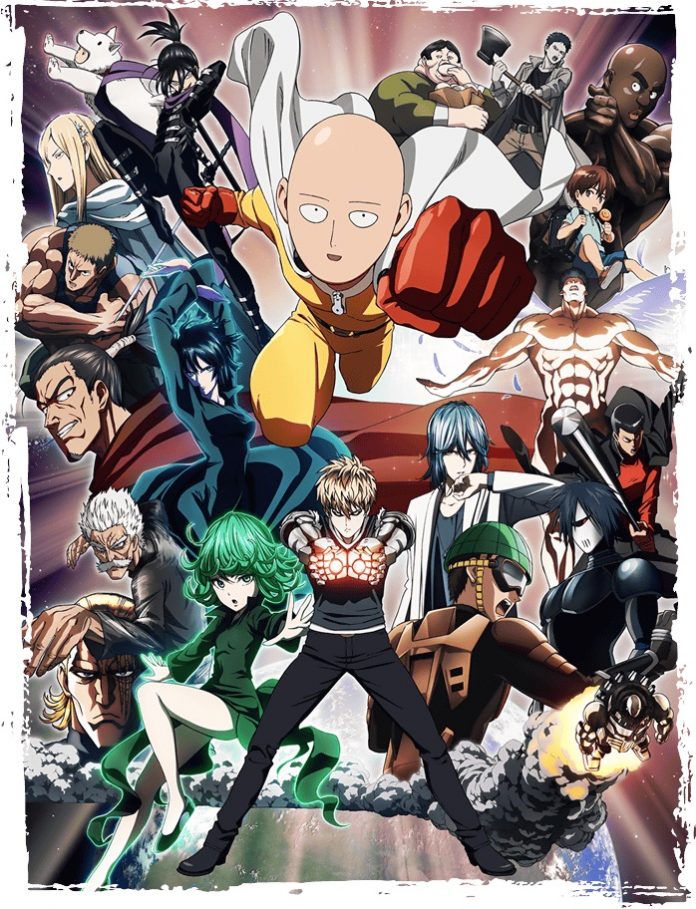 As the wait for the schedule of release date continues, predictions suggest that "One Punch Man" season 2 may showcase the true source of Saitama's incredible abilities.
Rumors are rife that the protagonist will be facing Amai Mask. Aside from having a possible showdown against Saitama, the touted villain is said to be the character who will discover where the hero gets his power from. He may also use the knowledge he will allegedly unveil for his own advantage.
Amai Mask is described as an actor, singer and the number one hero in A-Class. He believes that heroes should be role models to the general public and during situations where they failed to protect the masses, they should practice becoming stronger. However, it is deemed that underneath the facade, he harbors a dark personality as evidenced by the way he killed the Dark Matter Thieves crew.
In addition, Saitama will also be pitted against Garou who is the former disciple of Bang. Reports claim that the antagonist seems to be the opponent who could match Saitama's capacity. Instead of fighting for fun, the protagonist will finally be challenged during a battle.
It can be recalled that Saitama has been looking for a worthy adversary who can compete with him, someone whom he will not be able to finish off with a single punch. With speculations that he may lose his power, he could become vulnerable in fights, thus, resulting to a potential defeat in the hands of Garou.
When it comes to the release date, there is hearsay suggesting that the new installment may arrive during fall, sometime in October. What may have added to the assumption is the release of the freshman season which started airing on Oct. 5, 2015, and ran until Dec. 21, 2015. It has been noted that a teaser may apparently be featured during the final episode of the English-dubbed version on Toonami.
Since there is no official announcement yet, available information should be taken with a grain of salt.