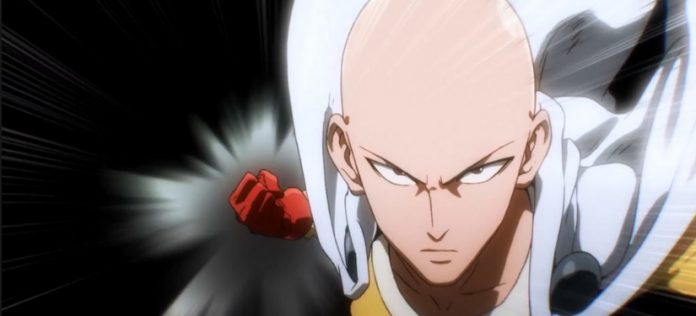 The story of "One Punch Man" season 1 has been well-received by viewers, such that after its conclusion a few months ago, fans are already looking forward to season 2. At the moment, rumors and speculations have been surfacing regarding the possible storyline of the anime's sophomore run.
There are rumors that season 2 of "One Punch Man" will not be following the story of its manga version, especially on the main villain that Saitama will face in the story. The speculations believe that the upcoming installment will feature the unusual hero going against his arch rival Amai Mask, who reportedly starts off as a hero, but will turn into a villain later on, as he fights in the Hero Association to seek revenge for the destroyed city.
In the manga version, there is no battle between Saitama and Amai Mask yet. There is a possibility for them to fight especially since the former has been recognized as a class-A hero, but this is expected to happen only in the future.
Nonetheless, fans will still have to take this with a grain of salt as no official word has been revealed regarding the story of "One Punch Man" season 2. Manga series creator Murata Yusuke already confirmed through his Twitter earlier that he will work hard in order to complete the story of the second season.
Having said that, it is highly likely that he is eyeing for season 2 of "One Punch Man" to follow the same story as its manga version, as this is usually what the fans look for.
Should the story of season 2 follow the manga version, Saitama is expected to battle Garou, as revealed by a fan to Youth Health Mag earlier. The character, who is classified as a Human Monster by the Hero Association, will turn bad after allowing his childhood trauma take over him.
No release date has also been pinned down for "One Punch Man" season 2, but fans anticipate it to premiere later this year.