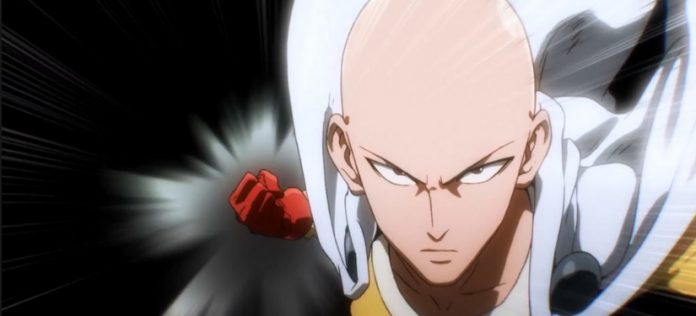 Fans have been anticipating the sophomore run of "One Punch Man," with high hopes that it will come this year. Although it is still unofficially pinned down, there is a high possibility that the anime will return to the small screen around December, given the recent tweet on its social media page.
The Twitter account of "One Punch Man" posted on Friday, "One Punch Man no doubt will come to Toonami. Probably by the end of the year." One thing sure is that series creator Yusuke Murata is doing his best to complete the story in order to satisfy what fans have been looking for.
Meanwhile, as fans wait for the anime's sophomore run, "One Punch Man" has had a lot of theories, speculations, and rumors about its storyline and possible antagonist of the upcoming season. According to Yibada, season 2 may likely feature a "civil war" type of story in a "heroes' showdown" theme.
The story may pick up a few months after Saitama defeated Gorou and a new organization called Hero Hunters is being formed by recruiting S-class fighters. Given this, Heroes Association will see this as a threat, especially since the new organization is eyeing strong fighters.
However, there is a possibility of a "civil war" or a fight among the heroes because of opposing beliefs. For instance, Genos and Raiden, who are believed to be getting an "offer" from Heroes Association, will decline, because they feel that the organization is becoming corrupt. On the other hand, Saitama may continue to stick with the Heroes Association.
Prior to this rumor, earlier speculations pointed out a possible fight between Saitama and Amai Mask in season 2 as the latter got enraged by the destruction that Saitama and Lord Boros caused the city in the episode finale of season one.
It is still uncertain what will be the storyline of the upcoming season. Fans will still have to wait for a few more months to find out which of the rumors will come true in "One Punch Man" season 2.