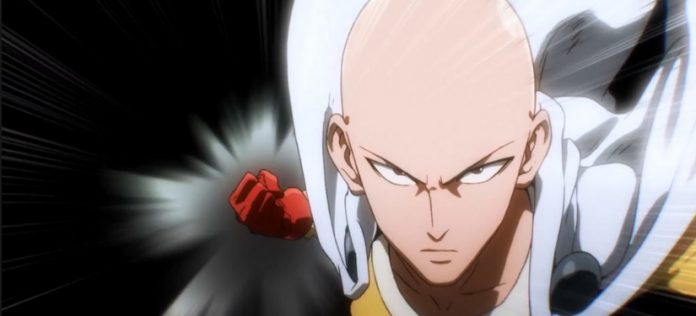 As fans look forward to the return of "One Punch Man" to the small screen, there are several speculations as to who will be Saitama's main enemy as well as other possible plots about the anime.
There are rumors that season 2 of "One Punch Man" may explore the backstory of Saitama's unusual strength, especially since it was not tackled very much in the show's first run. The only background revealed about the main character's strength are the routines that he performed for a long period of time, but there are also possibilities that Saitama's strength was complemented by something related to heredity or genetic mutations.
Meanwhile, there are also speculations as to who will be Saitama's biggest enemy in season 2 of the show. Back in season 1, Saitama confronted Lord Boros. Initially, the skills seemed to be mismatched as even the villain was mocking him, but eventually, he was able to prove himself through his "Serious Series Punch" attack, gaining him respect and greater reputation.
There are rumors that Saitama will be facing Amai Mask as his ultimate enemy. During Saitama's fight with Lord Boros, both warriors did their best to give all-out attacks, but these destroyed the city. Amai Mask will reportedly be enraged about this matter and will fight Saitama. Although the character is believed to be a hero at first, he will pose threat to the "One Punch" warrior later on.
Should season 2 follow this storyline, it will veer away from its manga version, where he is expected to battle with Garou instead. It is still uncertain what the final direction will the people behind the anime take, but they have to keep in mind that a lot of fans are very particular on the show following the manga version.
No date has been pinned down for the premiere of "One Punch Man" season 2, but it is expected later this year, possibly in December.