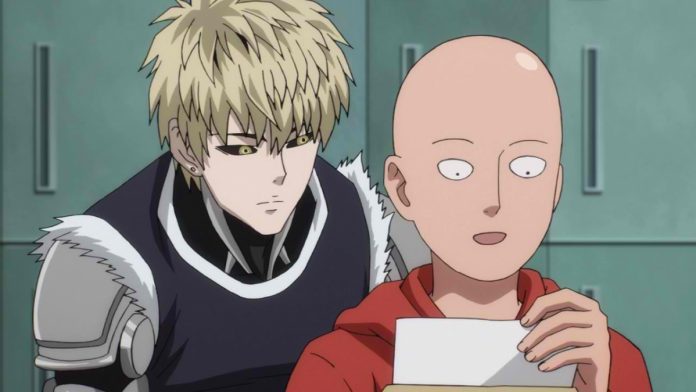 After the success of the first season of new anime "One Punch Man," fans are already looking forward to a new season that will continue the story of the unusual hero. The good news is that fans will see a new installment, as confirmed by manga series creator Murata Yusuke on his Twitter account.
In a rough translation of his post, he revealed that he is working hard in order to deliver a second season of "One Punch Man." However, fans will still have to wait, as no official word has been indicated pertaining to its release date.
According to The Bitbag, a new season takes around six months to two years to complete. However, as Yusuke had committed to "work hard" for the new season, he will need to double time in order to give fans what they are waiting for as soon as possible.
Meanwhile, although the storyline is currently still in the works, there are already rumors pertaining to the possible plot that it may have once it airs season 2. In the finale episode of season one, Saitama faced the alien Lord Boros as his final opponent. In the upcoming season of "One Punch Man," rumors indicate that there will be crossover with the popular anime "Dragon Ball Z."
According to Youth Health Mag, some fan-made arts and versions have included Saiyan Prince Vegeta fighting with Saitama in an isolated island. Both warriors will not show their true powers, but the fight is narrated to be a draw in the end. Whether or not Yusuke will incorporate a crossover with "Dragon Ball Z" still remains to be seen, as the story is clearly fan-made and may just be a fan wish.
Another rumor from the same The Bitbag report stated that season 2 may explore the fight of Kamen Amai Mask, the Class A Rank 1 Hero who appeared at the episode finale of the freshman season. Between the two rumors, the latter is more likely than the former.
As for the release date, season 2 of "One Punch Man" is anticipated to around November to December of this year. However, this has not been confirmed yet.