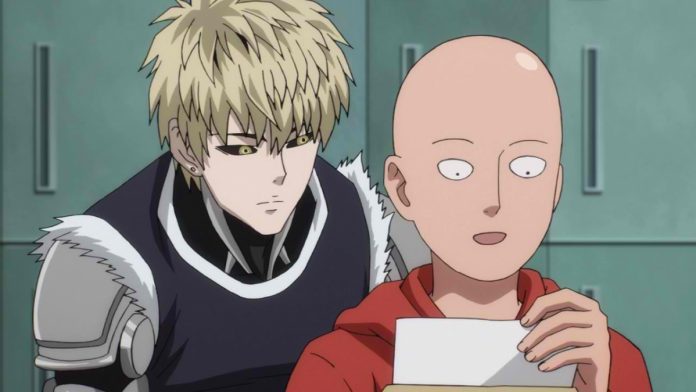 While early reports indicate that there will be delays in the production of "One Punch Man" season 2, it has been reported that series creator Murata Yusuke is already hard at work on the continuation of the successful anime series.
In the season 1 finale, Saitama was able to defeat Lord Boros, a powerful alien whose main purpose of exploring the galaxy was to find a fighter who could match his power. While ending on a positive note, it was implied that the heroes will still be facing more powerful enemies who threaten will Earth.
The show's success was underscored by its inclusion in third place of Nielsen Book Scan's Top 20 list for December when it ranked 3rd, as reported by Anime News Network
Meanwhile, while waiting for information about the season 2 release, it was reported by Design and Trends that the first of two OVA episodes has been released online.
The OVA which is 12 minutes long is titled "A Shadow that Snuck Up too Close" and will feature a fight between Saitama and Mosquito Girl. The episode will also delve into Genos' efforts to learn about his master's strengths and secrets.
According to the report, the OVA takes a light approach to a typical night with Saitama watching a movie at home when he suddenly gets a feeling that he is being watched.
Saitama begins to wonder whether his stalker is an enemy or someone harboring a crush on him, but it turns out that he is just being observed by Genos who is curious about the source of the hero's strength and power.
In a similar vein to the comic style, the episode employs a comedic approach to Saitama's experience and manages to deliver the first OVA in a fun and entertaining fashion.
The OVA can be watched online via the Anime Season One website.