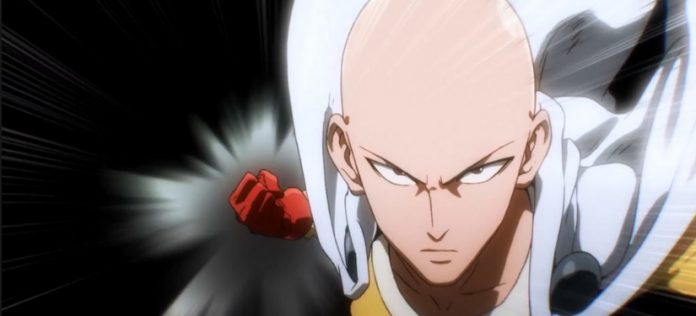 Rumors have it that the highly anticipated season 2 of anime series "One Punch Man" may already be in early stages of production and creator of the original manga source Yusuke Murata has started collaborating with Madhouse Entertainment.
According to IBTimes, Murata reportedly shared last December that the second season will be at par with the freshman run with his team working exhaustively. The production and creative teams apparently have to accomplish around 100 sketches, 100 inked pages, and 100 storyboards for the new narrative.
There are also speculations suggesting that the people behind the project are already finalizing the requirements as there has been noticeable irregular series of manga chapters. This is deemed to be a possible indication that Murata may be busy working on the counterpart adaptation.
Fans may remember that the last canon chapter created for "One Punch Man" was chapter 59.3 titled "Dark Horse Part III," released during the last week of March. Moreover, the webcomic regularly launched by publisher One was also allegedly put into a sudden halt. The last storyline for chapter 106.3 tackles the introduction so-called "Civil War" of Earth's heroes.
When it comes to the storyline of the anime's sophomore run, it is believed that the protagonist Saitama will continue his quest to look for a possible contender who can equal his unusual strength and will not be defeated easily.
Morning News USA shares that the cast may still include Makoto Furukawa to voice Saitama, Kaito Ishikawa for Genos, Yuuki Kaji as Speed of Sound Sonic and Aoi Yuki as Tornado of Terror. While Shingo Natsume takes the helm as director alongside character designer Chikashi Kubota for the storylines based on the scripts of Tomohiro Suzuki.
However, since there is no official announcement yet, available information should be taken with a grain of salt.