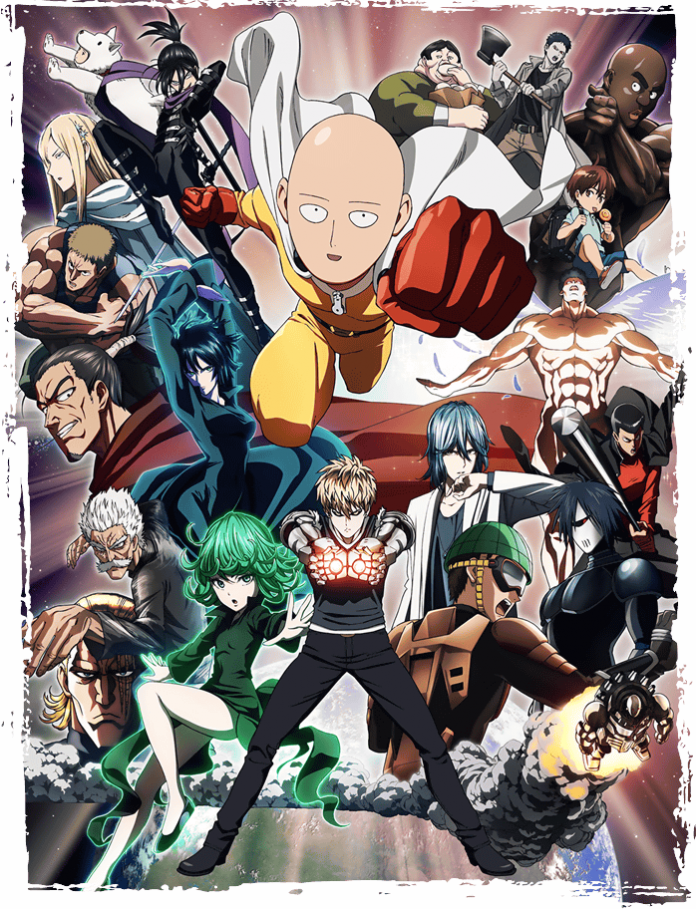 Half a year after "One Punch Man" wrapped up its very successful first season, fans of the web-based comic book adaptation of the story of Saitama are already eager to know more about its future iteration.
Not much is known as of yet in terms of "One Punch Man" season 2, but the announcement of illustrator Yusuke Murata that he is working on a sequel is enough to keep loyalists on their toes for any official news about the production. Now, latest reports are pointing out that Murata and his team are already back at work to push through with the supposed plan.
Furthermore, Murata is also said to be more hands on this time on the online comics. He is rumored to be collaborating with anime productions Madhouse Entertainment to produce the anime's second season. This may actually be a good move for the part of everyone involved as the 37-year-old manga artist's presence in the adaptation process of the source material will make sure that the webcomic will be as loyal to the narrative as possible. This way, backlash from comic book purists will be scaled down to a minimum.
Madhouse Entertainment, on the other hand, is said to have ordered 100 sketches, storyboards as well as the same amount of inked pages which will all be utilized for "One Punch Man" season 2 which Murata and his team are gladly complying on.
As to what fans can expect on the season 2 breaker episode of the series? Speculations are rife that an epic match between Saitama and Lord Boros will once again go down. The debut iteration of the series ended with the two still at odds with Boros losing an arm. However, given this new theory, it may be possible that the Dominator of the Universe had time to recuperate and is now seeking revenge.
Neither Murata nor Madhouse Entertainment has yet to give an official statement regarding these rumors.