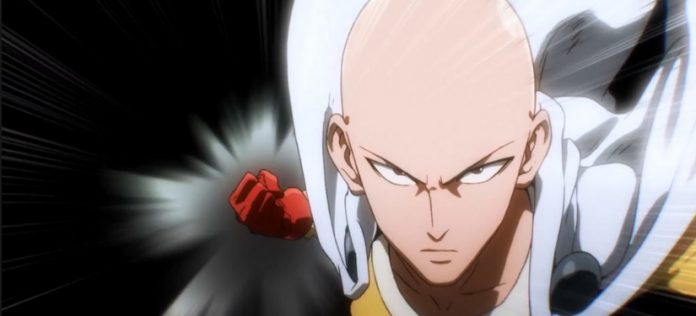 "One Punch Man" author and creator ONE recently revealed a first look at one of the most talked about characters from the series, the Rank 1 Class S hero, who was never shown in the past but only known by the name "Blast." While the character is yet to make its debut in the manga version with illustrator Yusuke Murata, an appearance in the upcoming second season of the series is already one of the most talked about things about the show.
In one post over at the "One Punch Man" Reddit subreddit forums, one popular fan theorynow that original author and series creator ONE revealed a first look at the characteris that Saitama is the mythical Rank 1 Class S hero "Blast" and doesn't even know about it yet.
According to theories, Saitama had always been the top Hero of the Hero Association. To recall, the Hero Association was formed in order to organize a group of heroes that will save people from harm from all kinds and levels of threat. It was formed after the grandchild President of the Association was saved by someone from a monster attackwhich, as the series have shown, is Saitama prior to his Hero days, back when he was still an unemployed person, and has hair.
"Saitama has shown time and again that he is completely clueless of what is going on around him," the fan theory pointed out. "It would only make sense for him being the source of the creation of the hero association, him not knowing about registering as a hero until Genos, him being C-class and working his way up, while all along being the S-class level 1 hero Blast without even knowing."
In other news, the "One Punch man" manga recently won the Sugoi 2016 Award for the Best Manga in Japan for the year. Series creator ONE and manga illustrator Yusuke Murata attended the event and received the award for the series.
Currently, there is no official release date for the second season of "One Punch Man."