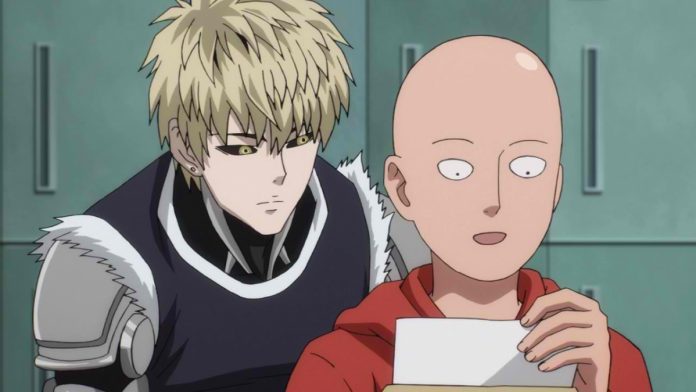 "One Punch Man" has finally hit the Western territories, as the English-dubbed version of the anime recently debuted on Toonami just last July 16.
In a report by Crunchyroll, the English dub voice for the character of Saitama was Max Mittelman, while voice actor Zach Aguilar provided the dubs for Saitama's ever enthusiastic apprentice, Genos. As for other supporting characters, Erik Scott Kimerer will be giving voice to Speed O'Sound Sonic, and Robbie Daymond would be voicing Mumen Rider.
Mittelman and Aguilar were also both voice actors for the English dub versions of several other animes such as "Sword Art Online II," and "Mobile Suit Gundam: Destiny." Most recently, Mittelman provided the voice for the character of K?sei Arima in the anime "Your Lie in April."
Now that the English dub version of the anime has been accomplished, fans are expecting that a season 2 for the anime will be coming really soon. In fact, rumor has it that the new season of the anime would be coming sometime around October of this year. Should this prove to be true, it would make the wait for the second season by fans span to up to almost a year, as October was also the time the first season of the anime debuted its successful run.
Some season 2 big villains expected to come to the series include Garou, the Class-A Rank 1 Hero, and part-time celebrity Amai Mask, as well as the possible return of the previously defeated Lord Boros. The real identity of the Class-S Rank 1 Hero called Blast is also expected to be revealed next season.
"One Punch Man" was originally a simple web comic series created by independent manga artist going by the pseudonym ONE. It was later on remade with new set of art by "Eyeshield 21" artist Yusuke Murata and was from then on serialized as a weekly manga and later on got a published manga volume book. The original web comic continues and serves as the source of the original content for the manga.