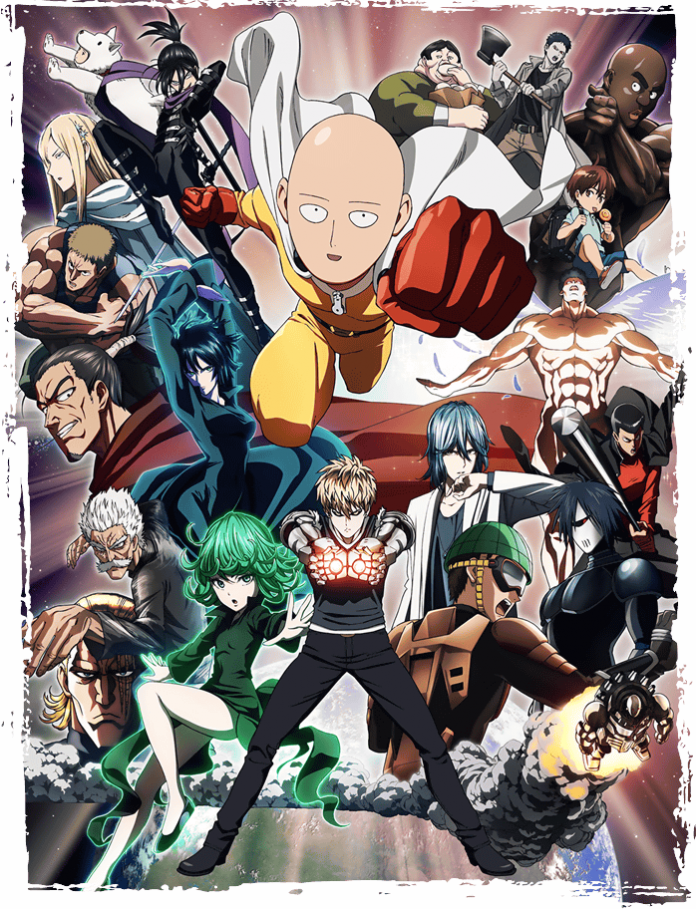 The latest rumors surrounding the second season of the massive hit anime "One Punch Man" pointed out that the upcoming season of the show might be a little bit longer than the debut season, with the possibility of the new season of the anime series having up to 12 episodes.
The first season of "One Punch Man" only had 10 episodes before it wrapped up and called it a season. The new rumor report said that the increase in the number of episodes was due to the writers and producers planning to incorporate multiple story arcs into the second season.
For the first season, the show's main protagonist, the ultra-strong hero Saitama, who can take down all of his opponents with only one punch thus the namesake, fought the intergalactic villain Lord Boros as the biggest villain. Season 2 is said to feature the return of Lord Boros, who is now more powerful than before. However, this time, he will be joined by two other villains Garou and Amai Mask. Amai Mask is the highest ranked Class-A hero who is also a celebrity. In the first season, Amai Mask had shown hints of being morally against the program that allowed heroes to go out into the wild and do as they like, thinking that most of them are nothing but classless brutes.
The second season is said to be covering nine volumes of the original manga. It is expected to premiere in October of this year, marking the one year gap since the first season aired.
In other news, the English dub version for the "One Punch Man" anime has been released, and is currently airing on a weekly basis. It debuted on Toonami just last July 16. For the English-dubbed version, the character of Saitama was voiced by Max Mittelman, while Zach Aguilar provided the dubs for Saitama's ever enthusiastic apprentice, Genos. Other voice actors for the show's supporting characters include Erik Scott Kimerer as Speed O'Sound Sonic and Robbie Daymond as the heroic Class-C hero Mumen Rider.