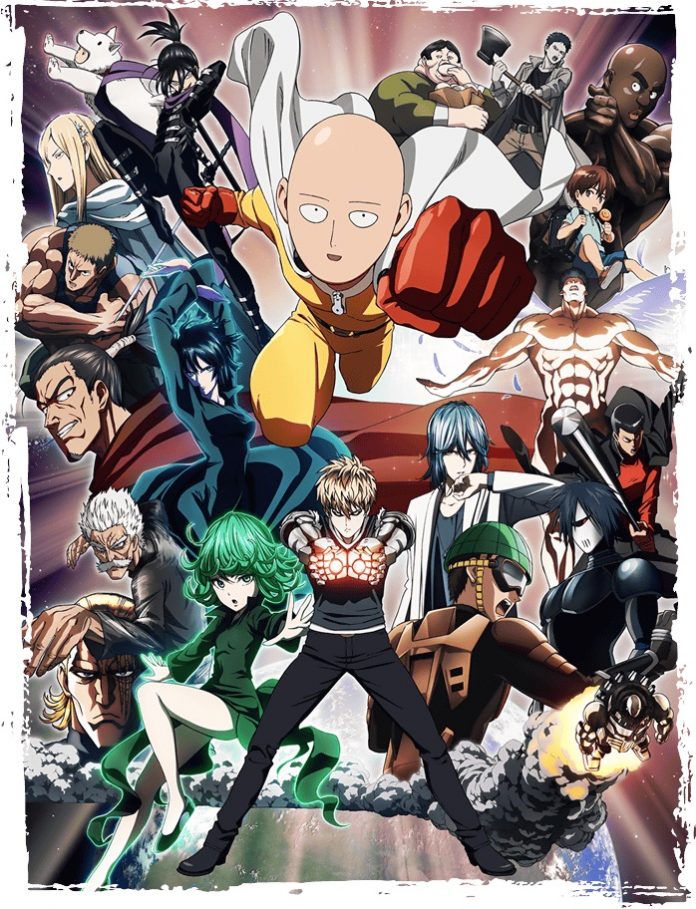 The wait is finally over as fans of "One Punch Man" can now mark their calendars for the highly anticipated season 2 of the hit adapted anime series.
According to Comicbook, it has been confirmed that the new run will hit the small screen in 2017 alongside the release of a mobile game. The creators of the anime reportedly unveiled a promotional image during the "One Punch Man Fall Festival" where the announcement was made.
The poster features red lettering for the title accentuated by yellow for the number 2. There is also a large fist on the background, seemingly suggesting the powerful uppercut of protagonist Saitama. It is accompanied by the message which allegedly translates to, "Today 9 / 25 held 'Wanpanman Fall Festival' for TV animation 'Wanpanman,' the second phase of production has been announced. Future information will continue to originate on the official website and Twitter. Please look forward to it."
The studio behind the anime is expected to share more information soon regarding the exact date of the season opener and how many episodes will be included.
When it comes to the storyline, rumors are rife that the strongest superhero of Z-City will finally meet his match after a relentless and desperate search for anyone who can challenge him. It is speculated that Garou will be his toughest enemy as he takes Saitama's punches and puts up a great fight against the bald character.
Meanwhile, there are also assumptions that Genos will be his ultimate contender. It can be recalled that he is Saitama's most trusted sidekick. However, the two may have some sort of misunderstanding that will cause a rift in their close relationship, leading Genos to take on his former friend.
Aside from Garou and Genos, other names being tossed in the rumor mill include Amai Mask and the return of a more powerful Lord Boros. Since there is no official statement from the production studio yet, available details should be taken with a grain of salt.